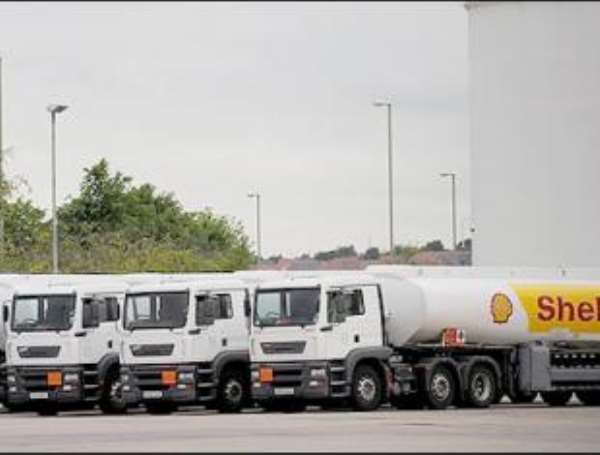 The new system will ensure fuel diversions stop
A tracking system for haulage vehicles soon to be introduced by the government is expected to, among other things, address the challenge of locating cargo vehicles which divert premix fuel.
Known as the GCE-Track Systems Project, a tracking device is attached to the haulage vehicle so that its location can be known by the click of a mouse.
Attempts by truck drivers to divert petroleum products from their designated routes, triggers a feature, which immobilizes the vehicle.
The move is to help plug revenue leakages. The project is a private public collaboration between CEPS and Magnate Technologies Limited.
An official at Magnate Technologies Limited, managers of the system, PK Mensah, said the facility is expected to work most efficiently.
Several other technologies employed in the past have suffered failure because some drivers manage to manipulate the systems and render them ineffective, but Mr. Mensah says the new system is foolproof.
The GCE Track Systems project would be rolled out in two phases; a transit cargo phase with the other phase monitoring petroleum products from loading gantries around the country to their destinations.