Encroached school lands to be reclaimed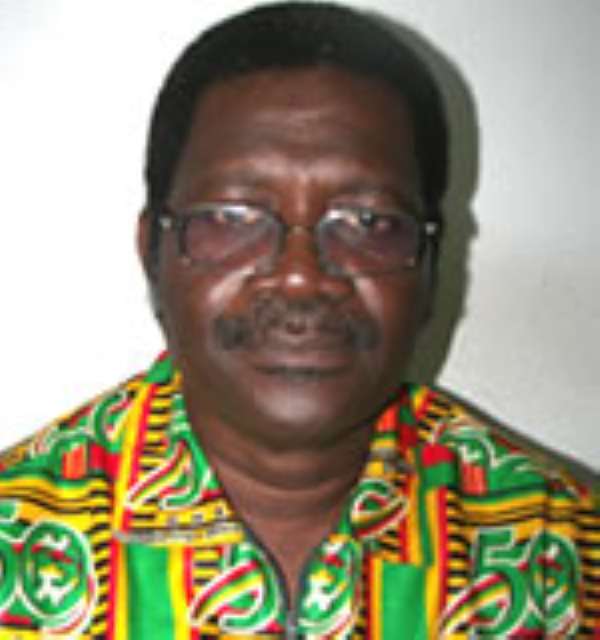 Samuel Bannerman Mensah

A nationwide exercise by the Ministry of Education to reclaim and protect school lands that have been encroached upon is to commence soon.
The Head of the Public Relations Unit of the Ministry of Education, Mr. Paul Krampa, who made this known to the Daily Graphic in Accra, said many school lands had been encroached upon and pointed out that the programme to retrieve the school lands, which would be done in collaboration with the Ministry of Lands and Natural Resources, would involve traditional rulers and district assemblies.
Mr. Krampa said the district assemblies and chiefs would be key in the programme to retrieve and protect school lands.
Currently, there are 496 senior high schools, 7,656 junior high schools and 13,510 primary schools. Each of these categories has lands that have been encroached upon by private developers.
In Accra, for instance, one school whose land has been heavily encroached upon is the Christian Methodist Senior High School at New Aplaku in the Ga South District of the Greater Accra Region.
One notable feature on the school compound is the construction of a building in between the school administration block and the girls' dormitory.
According to Mr. Krampa, the situation was worrying and charged people in communities where schools were sited to protect school lands since they were for the benefit of society.
"People in the communities where the schools are must help protect the school lands from being encroached upon. They are on the ground and must assist", he said.
He also advised private developers to desist from building on school lands as that was tantamount to depriving people, especially children, of having access to education.
During a visit to the Christian Methodist Senior High School, for instance, the Director-General of the Ghana Education Service (GES), Mr. Samuel Bannerman-Mensah, said action was going to be taken to retrieve the school lands that had been encroached upon.
He said it was sad that individuals could take the law into their own hands and sell school lands.