Corruption in Africa a serious challenge - GII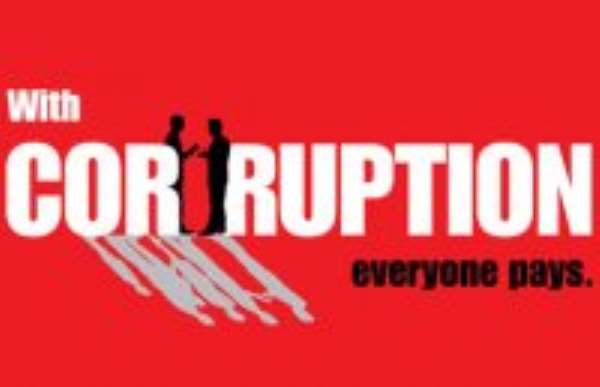 Thirty-one out of forty-seven African countries scored less than three out of ten in Transparency International's Perception Index Report for this year. Thirteen countries scored between three and five indicating that Corruption is perceived as a serious challenge. However three countries Botswana, Mauritius and Cape Verde scored more than five.
Presenting this year's Report in Accra, the Executive - Secretary of the Ghana Integrity Initiative Local chapter of Transparency International said the overall picture of perceived corruption in Africa remains a serious challenge.