University of Ghana approves Degree programme in Adult Education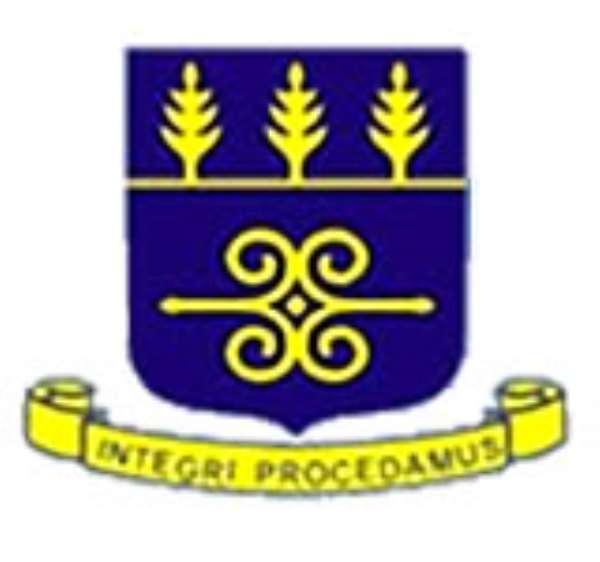 Wa, May 2, GNA – University of Ghana has approved a Bachelor of Adult Education Degree programme for the Institute of Adult education to nurture future leaders in the subject.
The new programme has four options -- Development Education, Distance Education, Literary Education and Peace Education -- for students to choose from at levels 300 and 400.
Professor Yaw Oheneba-Sakyi, Director of the Institute, said this at this year's Northern Easter School that ended at Wa on Friday.
The school which was on the theme; "development of Northern Ghana through lifelong learning," brought people of diverse academic and professional backgrounds to brainstorm on issues that could chart a better course for the development of the Northern, Upper East and West Regions.
It is an annual event organized by the Institute on rotational basis in one of the capitals of the three regions.
Professor Oheneba-Sakyi announced that a Master of Arts programme in HIV/AIDS Management (HIVM) had also been proposed for consideration by the Academic Board of the University.
He said the HIVM programme was designed for workers in the middle level and senior management positions and individuals who had first degrees and may want to develop careers in HIV/AIDS management.
It is a multi-disciplinary programme that would be run in collaboration with the Departments of Economics, Sociology, Psychology, Social work, Philosophy, the Study of religions, School of Public health and Faculty of Law, he added.
Prof Oheneba-Sakyi hoped the proposed HIVM programme would make significant contribution to reducing the personal, social and economic consequences of HIV/AIDS at the workplace and in the community.