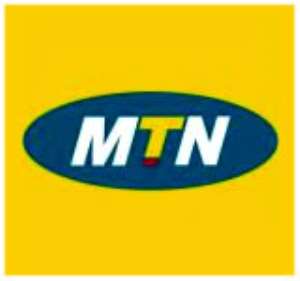 The Right of the People of the North, a consumer rights association, has decried the poor quality of service rendered the people of the three northern regions by telecommunications companies.
The group said the neglect of the quality of service to the people was demeaning and objectionable.
These sentiments were contained in a press statement presented at a press conference in Accra.
The group cited MTN as the worse offender and said while the company was paying attention to its social responsibilities, it had ignored is customers especially on the northern part of the country.
"As at today businesses in the three Northern Regions have come to a standstill as a result of the gross inefficiency of the service provided by MTN which is mostly patronized by mobile phone users in the area."
The RPN says the responses of MTN to its concerns contained in reply to its letter are unsatisfactory.
"MTN indicated that 50% of the problems would be addressed within a week. It is good enough to restore 50% of services, and we do not accept that. This is a blatant display of lack of regard for the rights of consumers and a breach of contract. What we need is a hundred percent restoration within one week."
It said the company also indicated it would be dispatching a team to the northern sector to engage with the public.
But RPN wonders how such an engagement will improve MTN's services.
The association is demanding MTN improves is services to the three northern regions by end of March this year.
It also wants the company to stop selling starter packs as that compounds the problem, and fix the issues at hand.
"We further demand that in these times of bad service, MTN should take steps to reduce tariffs since their charges are too high. The pretence to grant discounts of up to 100% to consumers is highly deceptive and uncalled for, since they hide behind this to arbitrarily charge MTN subscribers."