Power outages must be addressed with dispatch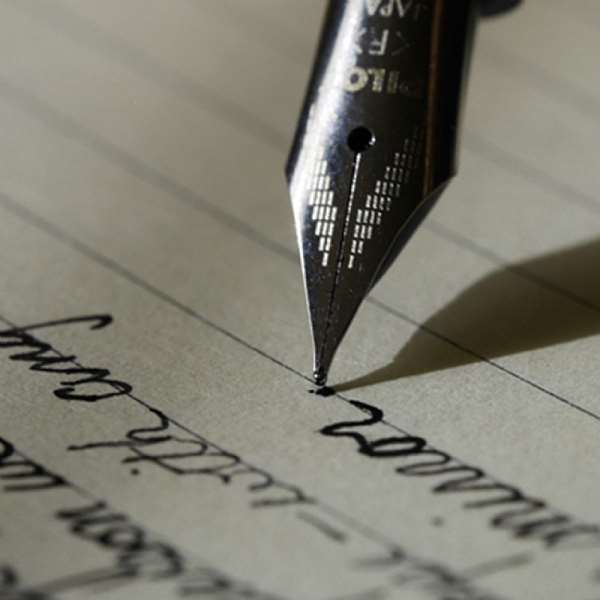 One of the major problems confronting Ghana today is frequent power outages. Whilst in the advanced countries hardly would one experience power outages, we in Africa, and Ghana in particular, have come to accept the situation as normal.
During the African Cup of Nations, which was hosted by Ghana early this year, one of the matches, which was being played under floodlight, was held up for several minutes because the lights at the stadium went off. This was a time when the entire soccer world was watching Ghana.
A recent league match between Accra Hearts of Oak and Sporting Mirren, at the Ohene Djan Sports Stadium, was again delayed for several minutes, because there was a power outage at the stadium and its immediate environs.
Since this latest incident, residents of Accra have been experiencing constant power outages, resulting in the destruction of electrical appliances in people's homes.
When consumers protest, the Electricity Company of Ghana (ECG) would quickly issue public statements attributing the situation to obsolete equipment. The Managing Director of the ECG, Jude Adu Amankwa, was on air about three days ago, stating that his outfit needed roughly $1 billion to change all the obsolete equipment, to ensure a constant supply of power, but the government had so far made available, only $250 million.
This revelation shows that it is not ECG that is under performing, but the failure of the current, and all successive governments, to equip the company.
Indeed, if the current, and past governments, had given the sector the needed priority it deserved, we would not have been talking about power outages being the result of obsolete equipment.
Both the New Patriotic Party (NPP) and National Democratic Congress (NDC) have collectively ruled this country for almost 16 years. This means that if they had set aside $100 million each year, enough money would have been raised by now to tackle the problem head on, but this did not happen.
The growth and sustainability of every economy hinges on the availability and constant supply of power, yet our past and present governments did or do not see this as a priority area that must be given urgent attention.
The Chronicle wishes to caution that if the problem of power outages, which has been with this country for a long time, is not addressed, both the vision 2015 and 2020 being espoused by NPP and NDC, would never be achieved.
Before an investor invests in one's economy, a constant supply of power is the first area that he or she would look therefore we would be laughing on the wrong side of our mouths, if we accept the current situation as a normal one. We admit that as a third world country, raising $1 billion is not an easy task, but if the government uses the right approach, the issue could be addressed.
The Akosombo Dam, which was constructed by the Dr. Kwame Nkrumah administration, was not meant to supply power beyond the Ashanti Region, but governments that came after him never thought of looking for alternative sources of power, until the country was hit with energy crisis from the 1980s to date.
As we noted earlier, no country can develop without an adequate supply of power, so we need to address energy-related problems with dispatch, instead of sitting down for the problem to exacerbate. At 51, Ghana should not be experiencing constant power outages, because we have grown enough to avoid it.