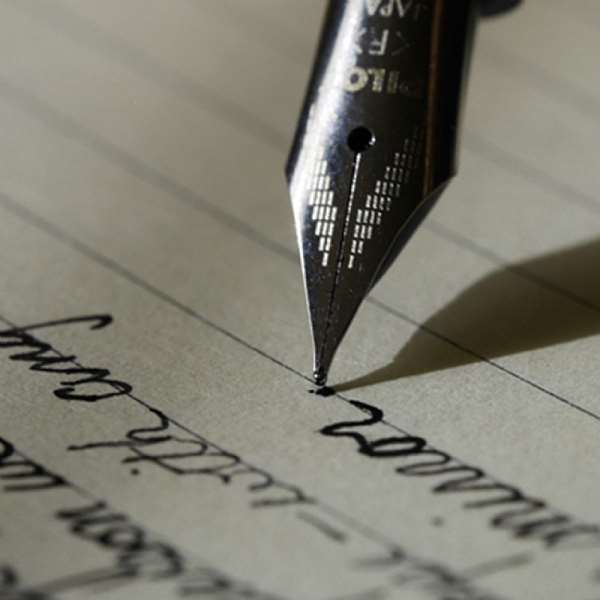 The Minister for Tourism and Diaspora Relation, Mr Stephen Asamoah Boating, yesterday, urged Ghanaians to develop the liking for consuming more cocoa products, especially, chocolate, saying it is a product for good health that helped in controlling diseases such as cancer, diabetes and other related diseases.
Consequently, he has exhorted Ghanaians to really include chocolate as their gifts to their love ones during the Valentine day.
In a speech read on his behalf by his Special Assistant, Mr Abaiku Dickson, at a Press briefing in Accra, the Minister assured the public that the Second National Chocolate Day Celebration which has the theme 'Chocolate- Gift of Love and Health' will take place on February 14 in Accra and the regional capitals as well.
Mr Asamoah Boateng said his Ministry deemed Valentine day for the Chocolate celebration because it is a love day that people give out gifts to their loved ones and chocolate could be used as substitute for flowers which have been in the system for a long time.
He noted that the celebration was introduced last year as a tourism event in order to make Ghana tourism destination, saying Ghana is the largest producer of premium cocoa in the world. He added that this has made Ghana unique.
Mr Asamoah, therefore, urged the private sector to come on board so that they could also introduce innovative products in the country.
On the celebration day, he said donations would be made to the aged people at Osu as part of the Ministry's contribution to show their love to them. In addition, there would be an exhibition at the National Theatre by the Ghana Association of Chefs to showcase what they had acquired with their exposure to the Tourism Ministry.
On his part, the Public Relations Officer at the Cocoa Processing Company (CPC), Mr Ekow Rhule, assured the public that measures had been put in place to supply more chocolate during the celebration in order to fore stall last year's occurrence.