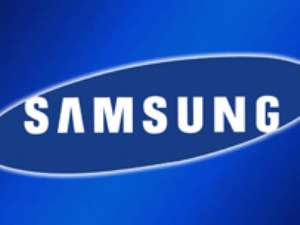 SEOUL (XFN-ASIA) - Samsung Corp said it has received offers from the government of Ghana to buy shares in state-owned Tema Oil Refinery (TOR) which is seeking to privatize.
'We have received offers to take shares now held by the Ghana government, but no detailed plans have been decided,' Samsung said in a regulatory filing.
Previously local newspaper reports, citing industry sources, said that during the Ghana finance minister's visit to South Korea in late April he proposed that Samsung Corp and SK Corp buy a major stake in TOR.