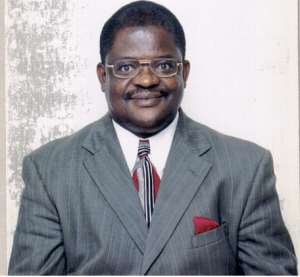 I pray Ghanaian voters will peruse Mr. K. Badu's article and challenge Mahama to respond to those allegations before he is chosen as the flag bearer of the NDC party.
Experience has taught us that when a former president, who lost the second term of his presidency because of greed and misappropriation of the country's coffers, is given another chance, then he is coming with vengeance to sell the nation to the highest bidder.
Then he will build more gigantic and exquisite hotels in Dubai to the detriment of the unemployed youths of Ghana. Please, Ghanaians put your thinking caps on and do not allow Mahama to steal you blindly.
Do not bury your heads in the sand.