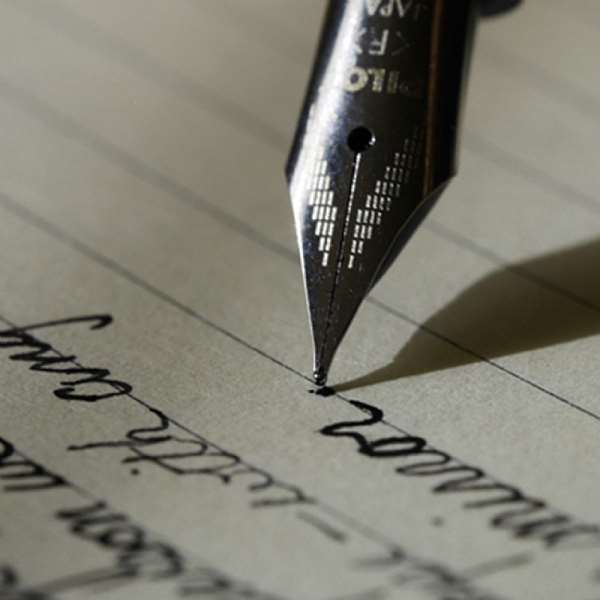 Nana Ababio's piece makes several unwarranted allegations. I wonder what accounts for Nana's apparent paranoia.
First of all, I want to know why Nana describes GLU as "revolutionary". The word has a very loaded connotation in my view.
In our recent past that word has been associated with the actions and vituperations of the Rawlings brand of leader.
Clearly GLU and Kwaku Danso do not share this philosophy as evidenced by Nana's own quotation of Kwaku Danso in paragraph 5 of his piece which says
"...... Our Goals then of course was mainly just to get Rawlings to come out of the closet of the PNDC and compete openly. We did succeed, and allowed the open system we have today that had finally allowed the NPP to take over.""
If Kwaku Danso supported revolutionary tactics, clearly he would not have been seeking to dislodge Rawlings, the arch revolutionary, from power. I think my conclusion makes sense.
Nana seems anxious to impute subversive intentions to GLU. In another paragraph Nana quotes another forum contributor who believes that civil society must collectively demand reform of our institutions so as to forestall a possible coup d'etat to suggest that GLU supports coups.
For one thing the views expressed on the GLU forum are solely the views of the authors of those views and for another, the gentleman in question never advocated for a coup. In fact, in the quotation in question, the author clearly states that he hates coups. He says ".....The masses will have to do this in a CIVIL action or a coup may be inevitable. I hate coups but if this nonsense continues, we may see one in my lifetime."
I think what the contributor meant was that if the legitimate aspirations of the masses are not met and their needs are constantly ignored, some desperado may seize upon it and attempt a coup again in our lifetime, which is what typically happens when the people are sorely disappointed by their elected representatives.
We wish to state un-reservedly that we of GLU are against coups and all other unconstitutional ways of replacing governments. We are law abiding citizens and fully support the democratic dispensation. We do however reserve the right to comment on how our dear country is governed.
None should seek to dispossess us of that inalienable right.
For your information, I take this opportunity to paste here a summary of the goals and objectives of GLU:
GOALS AND OBJECTIVES
1. Take a leadership role in pushing for political and social reforms in the proper management and accountability of the nation and national resources.
2. Support dynamic change efforts in our society towards national development through proper utilization of our combined global skills and talent in public service.
3. Seek administrative justice for all citizens through pushing for equitable distribution of revenues and social development in all areas of the nation.
4. Develop and nurture leadership talent of the youth across the nation in preparation for a better Ghana.
5. Help educate Ghanaian youth and adults to take leadership initiative in community affairs towards societal development in Ghana and in whatever country they happen to reside.
6. Encourage our people to be self confident, be responsible citizens, active in civic affairs, and stand up for ethics and social justice, and to protect our environment.
7. Lobby for Legislative Changes in Ghana's political landscape towards Justice and Equity for all in Ghana.
8. Help channel support and resources from the Diaspora to help in the socio-economic and technical development of Ghana and to help Ghana make its rightful contribution to the world economy and body of knowledge.
9. Support the efforts of people of integrity for public office throughout all districts in Ghana.
10 Act as a catalyst and platform for investment capital towards the development of towns, districts and regions of Ghana using a supportive and enhanced self-empowered strategy. Views expressed by the author(s) do not necessarily reflect those of GhanaHomePage.