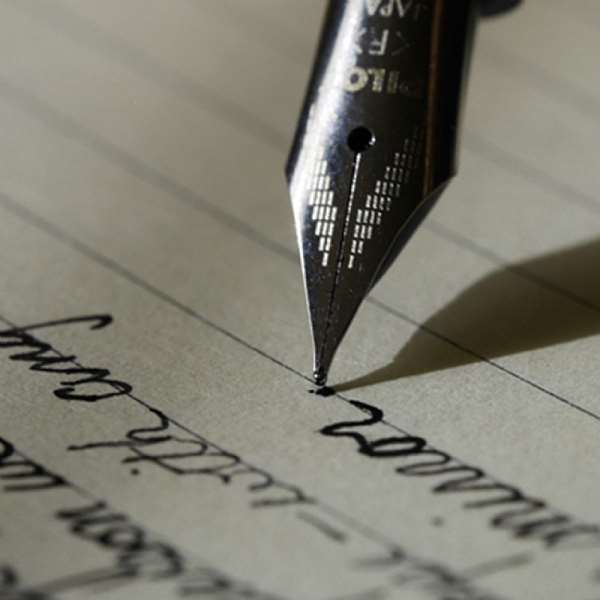 This controversy regarding President Kufuor and Ms. Gizzelle Yazji reminds me of an article the Publisher of The Chronicle, Nana Kofi Coomson, wrote many years ago when he was assessing the then Kufuor as Presidential Candidate.
It was in one of his masterpiece that Coomson said that President Kufuor even though a credible candidate, finds it difficult to zip his trousers. Coomson suggested that one of the things which the then candidate Kufuor should watch is his zipper.
Many were those who lambasted Nana Coomson for what he had said. Without admitting what Kofi Coomson predicted about the then presidential aspirant was true, there is no doubt that, Coomson was right in warning Kufuor that if there is anything which could embarrass the gentle-giant it could depend on how to close his zipper. Many years after his prediction, President Kufuor has now found himself in this unending controversy with Ms. Gizzelle Yazji, a woman who was doing business with the government of Ghana of which the Presiden is the head.
'Prophet' Kofi Coomson, you have been vindicated. Maybe the government must start taking some of the credible media soothsayers seriously. If it is established that President Kufuor, indeed, had sexual relationships with Ms. Gizzelle Yajzi and then introduced her to Mr. Osafo Maafo as an Advisor, then questions could be asked whether the President had a personal interest in getting his damsel a job or whether he referred Gizzelle because he had the nation at heart.