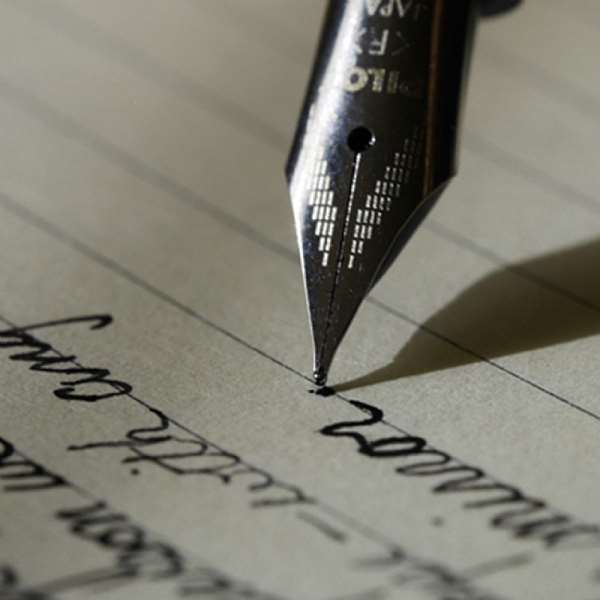 WHOEVER SAID the word 'holiday' never existed in the dictionary of the Ghanaian, should take a trip to the New Coco Beach Resort on any holiday and be surprised by the array of eye-popping bikinis, tempting barbeques and the simple but luxurious, exotic sense of relaxation.
From the early hours of 8am, the gates to the swimming pool remain open till 7p.m., but with swimmers gearing still for more.
The live band hut which bears the name "Anigye Fie," literally meaning "fun house" never run short of records as they played tunes from the early 90s like Kojo Antwi's "Dadeanoma," Amakye Dede's " Iron Boy" to current hip-life tunes such as "Rakia,"by Ofori Amponsah and Obuor's award-winning Konkontiba and many more.
Though May Day fell on a Sunday, a day mostly reserved for religious activities, the decalration of Monday as a holiday was really good news to all workers,considering the massive turn out at the resort.
With smiles, smartly dressed waiters and waitresses served mouth-watering dishes at very affordable prices, to prevent holiday makers going through the terrible econonic ordeal of trooping to the bank the next day.
One should have seen the old men do the boogie of a lifetime in contrast to the current "Chicken head" dance of the so-called millennium babies.
The sun shone bright, scintillating the blue and silver waves of the ocean, whiles creating an atmosphere of serenity suitable for relaxation, good talk and a suitable atmosphere for the Ghanaian holiday maker.