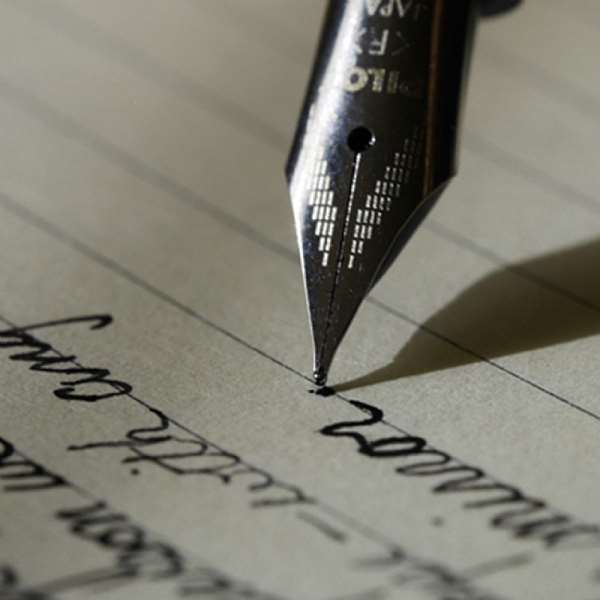 There is a saying that one does not wash one's dirty linen in public. It is equally true that if one hides one's disease, one does not get the antidote to it.
When the N.P.P government took the HIPC initiative, most of the opposition parties took the government on and still do, for declaring the nation HIPC.
The NDC especially presented the HIPC initiative as the worst policy decision ever taken by the NPP government, and Mrs. Ama Benyiwa Doe, an NDC MP, has been preaching it at every opportunity that the unbearable school fees, higher utility tariffs and other economic hardships in the country are all because President Kufuor has taken us to HIPC.
Now we are said to have attained the HIPC completion point with lots of debt cancellations awaiting us.
This attainment has also degenerated into a lot of hot arguments characterised more by partisan and emotional presentations and pronouncements than rational and fair reportage and comments.
This is where I think we have a problem as a nation.
No fair-minded Ghanaian would ever refute the fact that when the NPP government came to power, Ghana was poor and highly indebted. Neither should one refuse to acknowledge the reality that much as the government has initiated moves to ameliorate our low standard of living, we still have a long way to go, with most of our people living below the poverty line. Above all, we are still incurring more debts despite the fact that our debt sustainability level has improved.
So wherein lies the problem if we are poor and highly indebted and officially declare it so as to get the needed assistance for economic enhancement?
All those jargons like HIPC, completion point and what not should not be our headache. Our part should be ensuring that we take the necessary prescribed initiatives and actions that will propel our poor economy to an acceptable level.
I think this is not the time some politicians and so-called social commentators should use our poverty to score political points. Ghana has been poor and we are still poor.
Although our economic parameters speak of positive signs of improvement in the form of the comparatively stable strength of the cedi, lower inflation rate, reduced interest rate, et cetera, the private sector is even yet to take advantage of these for the accelerated economic growth that will reflect in the pockets of the average Ghanaian. Prices on the markets and unbearable utility rates are also another devil to deal with.
So, devoid of all partisan inclinations and parochial interests, let us all, as Ghanaians, play our individual and collective parts at this crucial moment of our nation's development to pull the shackles of economic woes off our nation.
Wasting our precious time on whether we should have gone HIPC or not, and whether we are out of HIPC or not is not the issue now. We are poor and we must get rid of it.
Kofi Mandela Knust, Kumasi