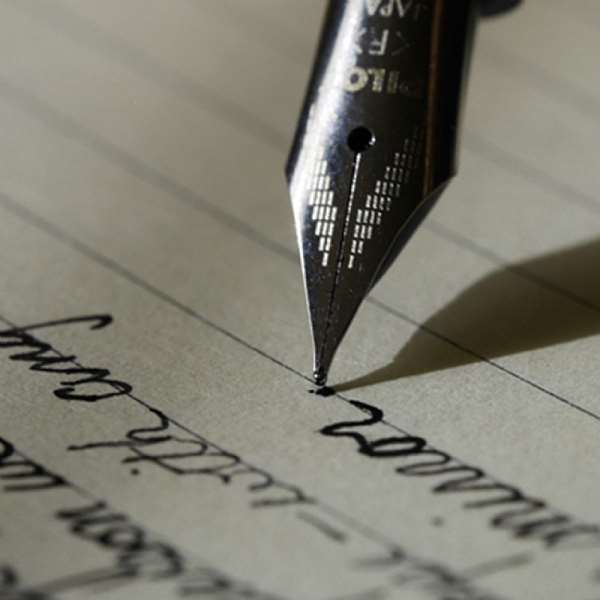 ---As Ramadan Ends, Shun Sallah - Dance and Save your Hard Earned Laara For Muslims in Ghana and across the Globe, the month of Ramadan provides a unique opportunity for attainment of the highest spiritual zenith at the individual and societal level. Satan and his associates are imprisoned, the doors of Hell are closed and those of the heavens wide- opened. Every Muslim (and non-Muslims in their midst) is at, or at least appears to be, his/her best spiritually. As we develop a higher sense of obedience to our Creator, we use expressions like "am fasting", "it is Ramadan time" when tempted to do something bad, irreligious or unethical. These responses suggest Ramadan is producing the desired results-- inculcating in us God- consciousness (Taqwa).
Unfortunately, as Ramadan ends, we replace "am fasting", "it is Ramadan time" with statements like "the ban is lifted" indicating a license to freely indulge in the habits we avoided while fasting. In much of Ghana, this begins with the Sallah- Dance. If you have ever attended a record or live- band dance, you know why one should not consummate 30 days of fasting with a record – dance. Some of the things that happen at the dances are too graphic, even for a newspaper article. I am not suggesting it is the intent of the organizers to promote the vise that go-on at the dance, but the dances do facilitate, aid and abet the acts. The organizers make their money, the attendees loose their money and hard-earned reward of 30 day fasting.
Given the experience (Yaa-Naa's murder, etc) of Dagbon State, which is about the most pre-dominant Muslim area in Ghana, Muslims cannot afford to ruin the favors gained from God during the fasting. We must rather remember the task ahead in our attempts to bring about lasting peace, stability and development. Failure to seize this opportunity (of our closeness) to Allah, to pray for and to initiate peace, will most definitely plunge Dagbon and the nation at large, back to the chaos we are still trying to recover from.
For it is when we loose Taqwa, that persons who commit murder, adultery, theft, lies and backbiting forget that they will be made to account for those deeds; that opinion leaders, chiefs and politicians who use their influences to commit mischief, swindle the weak, steal from the national coffers forget about judgment day.
To retain our connection with Allah and enhance ours chances that He answers our prayers and provides us a way out of the misery and shame we have brought upon our selves, I urge we shun the Sallah- Dance and encourage others to do so. We can replace the Salla- Dance with activities that are Islamically- sound for children and adults. As for those who wish to get even closer to their maker, they should fast six extra days in Shawwal (the post- Ramadan month).
If you agree Ghanaian Muslims must reverse this trend, make copies for others and share the contents with those who are unlettered.
Thank you for your time – afa iddi ([email protected]), Atlanta GA, USA. Views expressed by the author(s) do not necessarily reflect those of GhanaHomePage.