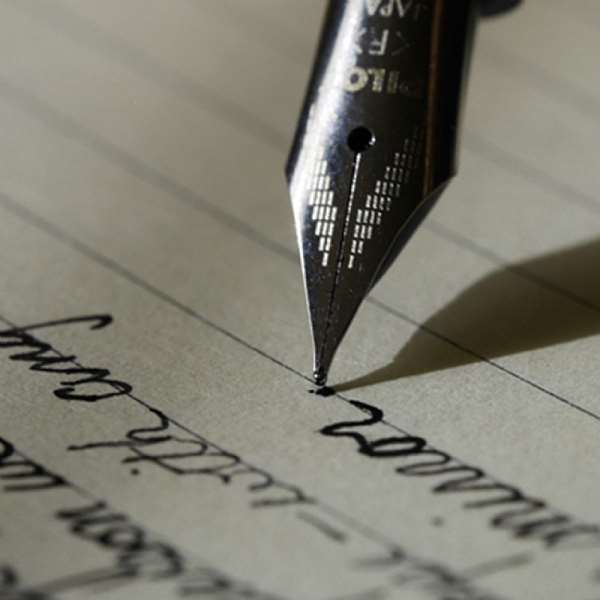 Corruption is an age-old problem in Ghana for which no lasting solution has been found, despite many attempts. In some instances, leaders who came to power as the champions of anti-corruption have themselves been accused of being involved with levels of corruption even more serious than those they spoke against. This intractable problem continues to undermine the system of government and weaken the whole society.
It is therefore pleasing to read that the newly appointed Attorney General and Minister of Justice, Hon. Papa Owusu Ankomah, has stated that since the NPP administration has already launched a crusade against all forms of corruption in the country, his administration would be left with no option but to pursue it to its logical conclusion. Laudable words indeed, for Ghana needs a responsible and accountable government. A vibrant self-sustaining economy is illusory where corruption reins.
However, ridding the country of all forms of corruption requires more than shouting from rooftops. These pronouncements have to be backed by action. It requires political leadership at the highest levels. It requires economic will and the political will to take the hard and tough decisions even if it involves getting rid of brothers or sisters or refusing to appoint relatives to position where such appointments may be seen as building a family enclave.
In developed countries corruption scandals have come out in the open and these have led to many a government falling. But this never happens in Ghana. In Ghana, government turns a blind eye to allegations of corruption or attempts to defend the indefensible. In some cases government inaction or action appears to encourage and oil corruption eg a corrupt official is even promoted and moved to an area where there are more opportunities to be corrupt.
It has been said that charity begins at home, well so does managing the economy. Perhaps now is the time to look critically at the issue of corruption and to put in place some biding principles and streamlining efforts.
The first step in this exercise is reducing the size of government. They are too many Ministers, Deputy Ministers and Ministers of State each receiving comparably pretty good salaries to serve in addition to an unduly number of benefits to boot. Each year Ghanaians realise the rising cost of government. Some thing has to change and in this respect, I am disappointed that the Government found it fit to increase the number of Ministers and their hangers-on rather than reduce the number of such officials. It must be noted that the bigger the size of government the bigger the amount of corruption. The scope of corruption is of no consequence, what matters is that a position of power or authority can be abused only when such a position exists and when this position allows, or even instructs, one to prescribe rules of conduct for others, to decide, to judge, and to dispense money or favours.
There is no doubt that the activities of the government must be carried out by individuals but what we see in Ghana is too many people doing little and getting rich very fast at the detriment of the poor.
The next step in the attempt to rid the country of corruption is to ensure that holding a government job is not based solely on the so-called "job for the boys". There is no doubt that as each President is elected, he or she would bring in individuals who have supported his or her election and who then expect to be given government jobs. Integrity and competence should be the primary selection criteria. However, in Ghana, this is not always the case. Individuals with influence in a government continue to sell their ability to secure jobs for others for a percentage and those willing to pay expect to reimburse themselves in other ways from the public treasury. In this case jobs in particular demand tend to be those that allow the occupant to approve contracts, travel overseas or collect funds from the public.
What is needed that the government should avoid any action that might result in or create the appearance of: using public office for private gain, giving preferential treatment to any organisation, ethnic group or person; impeding government efficiency or economy and affecting adversely the confidence of the public in the integrity of the government.
Expectations of official conduct must be set and the principles adhered to. Where there is a breach of any of these the full force of the law should be applied irrespective of who is involved. The judiciary has a role to play and must continue to uphold the law without fear or favour noting that justice delayed is justice denied. Unfortunately, despite the government's zero tolerance pronouncements, it does seem to back these with any tangible actions. On the contrary there is a perception that zero tolerance applies only to political opponents.
The people need to be protected from rulers who are corrupt. Nevertheless, it is not entirely fair for the people to blame their leaders. Political leaders are exposed to negative influences that are beyond their control, and every moment they are open to temptation. Accountability of government depends to a large extent on responsible citizens. Reporting and disclosure by government officials have their place, but they are meaningless to a complacent, cynical or self-indulgent citizenry. Accountability, like freedom, requires eternal vigilance. Ebenezer Banful C/- MRC Griffin Centre - Bunda Street Canberra Australia