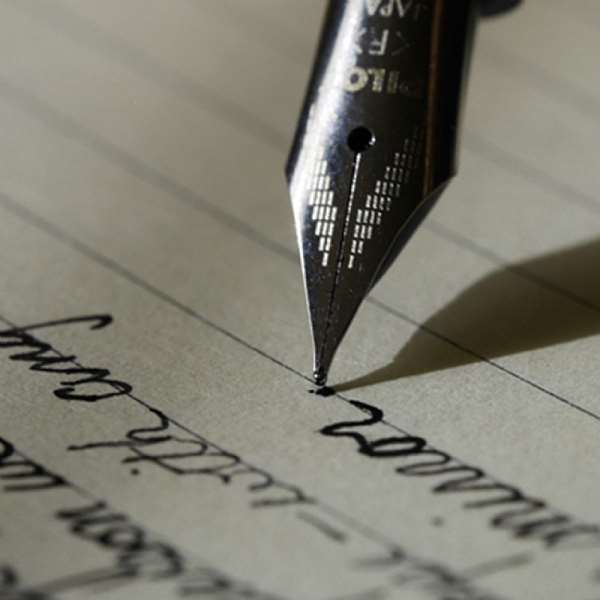 Diversity can be the spice of life. Diversity in another breath can also spell the recipe for disaster. A more or less innocuous version is what might be prevailing in Ghana today. After nearly forty-six years of independence we are still grappling with how to fake statehood. The current drama is an admirable attempt - seemingly chaotic but yet crucial to laying the bedrock for any future state.
So what is a state then, if all the trappings of statehood Ghana currently possesses doesn't qualify it to be one? Well for a start we can look at our demographic and social constitutions. The ethnic and cultural tapestry is beautiful: Nzemas/Ahantas in the West; Ewes in the East; Mamprusi, Dagomba, Kokomba in the North; Ashanti/Bono in the Middle and the Fante, Ga and Dangmes in the South-Central. The colourful display of culture and a great sense of community shared within these nations and to some extent among them, depict a greatness of our people. But are we one people? No. Ghana is a state of many tribes and nations – of many languages and practices all welded into a flexible yet volatile mesh known as the Ghanaian State.
We are all aware of the huge and desirable benefits of belonging to a state: A recognisable identity that is unique; political, economic and territorial integrity; as well as the right to freedom and justice – the two pillars on which the Ghanaian State was founded.
Ghana is blessed with tremendous resources both natural and man-made. Her greatest resource, people, unfortunately remains largely untapped or better still mismanaged.
Many are the sons and daughters of the land that have attained milestones in every endeavour they confine themselves to and brought honour and dignity to the motherland. [Sadly, the heroes and heroines of Mother Ghana are not adequately celebrated. I will treat this issue later]. Indeed today, a cursory look at our export sector will reveal one stark but disturbing fact. Our major export is not gold or cocoa as one may think. It is our most important resource of all- our people. A lot of you reading this are found in this category – having left home for one reason or the other. But the sad fact is the realisation that there's no real desire for a return to the homeland. Sad but true. And why is this the case? Well, when one calls himself or herself a Ghanaian, does he or she really understand what that means?
Do we fully comprehend the meaning of our national anthem? Do we salute our national flag when we see it? (At least in our hearts?). Do we regularly recite the national pledge? Or even more ominously, do we even know it, let alone recite it? The love for Ghana has waxed cold in many of us. For others, the love never existed. Public officials are the best representation of the latter group. Corruption, graft, embezzlement, you name it. The greatest sin however, is none of the above. It is a failure to build upon the foundations of statehood. The industrialised states did not attain their relative success overnight. Lives were lost, sometimes needlessly (ask the French), people were tortured (Spain, Portugal and Italy could best help with examples), and properties seized and looted spanning centuries.
Nevertheless their leaders are glorified today and for good reasons too. They steered their nations in the path of development for all citizens of the state. They encouraged state building as a vital component for development. Sometimes even actively suppressing sections of the community that sought hegemony by virtue of their populations, economic muscle or even elitist heritage. For Ghana to move into the next stage of development as one people, with one state, then it is imperative that we shed those tribal hues in favour of a direly needed state/national one.
We must transcend tribal politics and eccentricities and seek a cleavage never before witnessed in our short existence as a state. Tribalism can be equated to political partisanship. This must also be eschewed. Whereas the current democratic experiment is the better alternative to anarchy or dictatorship both of which we strongly detest, we can and must do away with partisanship in our body politic. We are too young and too fragile to be able to afford this.
The journey began forty-six years ago. Our achievements have been cancelled out by our failures. Basically we are back to where we started. Trying to build a dynamic state that holds a promise and a hope for the future for all Ghanaians.
We must now face up to the reality that Ghana has not attained full statehood. In many respects we act as if we are not a state. Our statehood today is an act that must be taken off the stage, albeit temporarily, re-written, then put back on with the best actors (preferably across the tribal board) so that we can stop faking it and actually make it. Not only for posterity as is oft said but also for us living in today.
One Ghana One people One destiny. Socrates Olympio Pres, Global Youth Alliance http://www.globalyouth.org/ghana