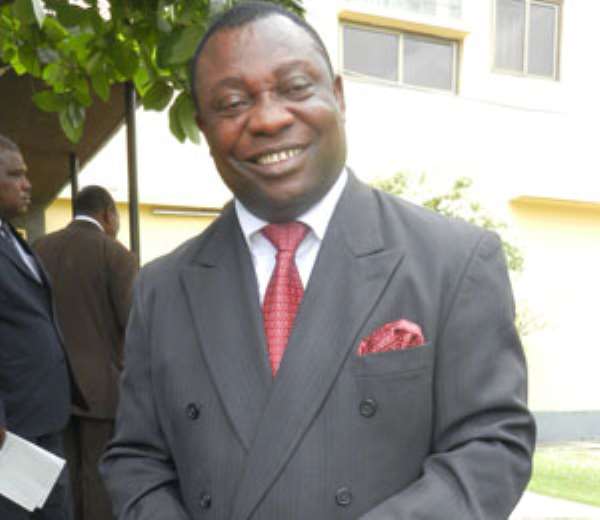 O.B (Host of Ekosi Sen)
Asempa FM
Multi- Media
Accra
Dear OB,
RE: Sam Pee Yalley interest in NDC Chairmanship
I have seen a video, in circulation in which you assert that I Sam Pee Yalley am contemplating in contesting for the position of the National Chairman of the NDC,
Be informed that I do not have the remotest inclination or intention to contest any position in the NDC now or in the future, not alone contemplating the same.
I hereby instruct you to retract the said video and add that you did not or have never discussed with me any such matter.
I wish to notify you here and now that, I have never intimated to any person dead or alive, about any such intention, contemplation, or declaration whatsoever.
I hope next time you will take the ethical step in contacting me before making such unfounded and baseless announcements.
My warmest regards
Amb. Sam Pee Yalley
055 936 9506
Cc: To All Media Houses