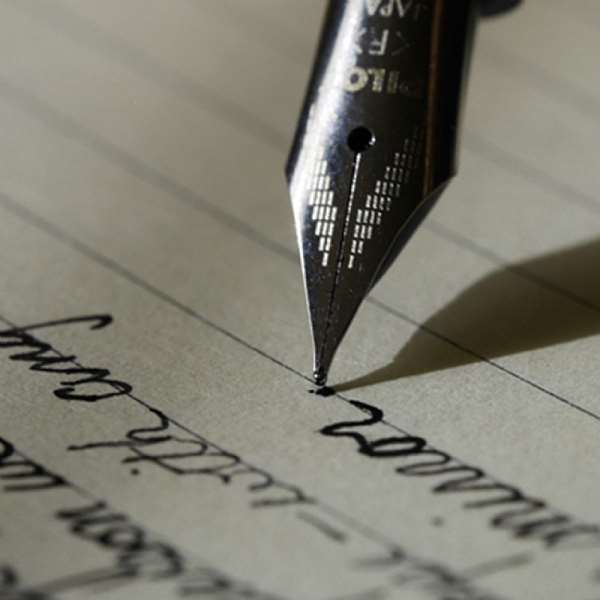 "We live in a country where the rich are worshipped without questioning the source of their wealth, where good leadership qualities are equated to donations, where individuals believe they have to make money by hook or by crook, where the end justifies the means."
In a no holds barred reaction, the Ghana Catholic Bishops' Conference (GCBC) has tackled the multifaceted societal ills bedeviling the country, zooming particularly on the 'quick wealth by all means' attitude of Ghanaians.
What else could have accounted for teenagers embarking on a murderous journey like the one the country woke up to during Easter recently? The Kasoa young boys were only keeping abreast with the times?
Their colleagues elsewhere in the country are involving in various fetish engagements, some of them criminal in nature, with disturbing consequences.
We only hear about these escapades only when matters get to a head and lives are lost, sadly.
The end justifies the means in our part of the world is driving us to dangerous notches. That is why so much moral degradation takes place here with little or nothing being said about the phenomenon even when these occur under the noses of residents of communities.
For how long shall we harbour this ungodly attitude even as we claim to worship God and love our country?
The Catholic bishops have spoken for the majority, yet silent Ghanaians, who watch on as the wealth-worshipping traits gain momentum and donations at social events become determinants for leadership.
In some countries, chieftaincy titles are bought outright with cash. We have seen what is happening in such places as their authorities battle unceasingly with banditry and incidences of insecurity.
Until parents are able to question the source of their twenty-year-old son's mansion and fleet of cars, we shall continue to encounter the kind of the crime encountered at Kasoa.
The bishops have spoken. It is time their compatriots embarked on the journey to reversing the social ills thwarting the development of this country.
Those who have the ears of the public as the bishops do, must not ignore the societal drawbacks. They should talk aloud against the aforementioned challenges and encourage parents and all to join in a natural crusade to trigger a paradigm shift in our attitudes.
The national conversation about the Kasoa episode, as others before it, is beginning to lose the heat it generated when it hit the public space. After sometime, the subject will be overshadowed by fresh occurrences, leaving the previous one bereft of appropriate interventions.
Allowing our society to wear the tag of 'where wealth is celebrated', is something we should steer away from lest we lose our values, our ethnic origins notwithstanding.