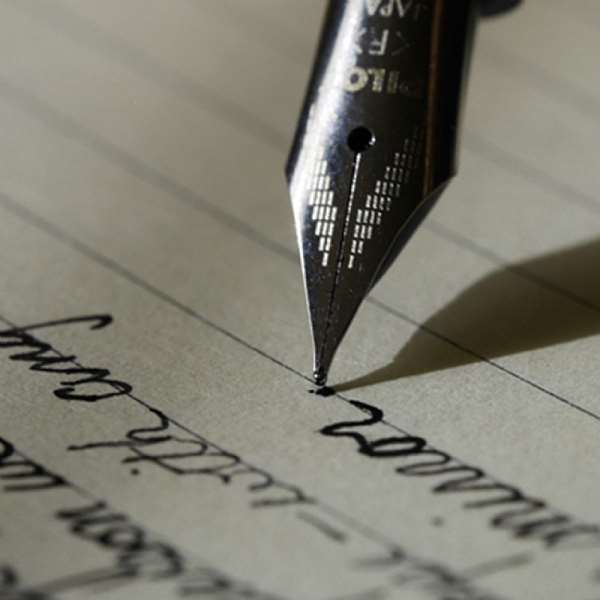 Many people don't know the value of what they have until they lose them. Former President John Dramani Mahama had been blessed with God's favour to rise through all the ranks of political power in the country very successfully.
Nevertheless, his overflowing greediness, ungratefulness and propensity to misinform the public, especially his NDC supporters, by telling them lies, will today cost him the little respect he has in the eyes of many a discerning Ghanaian.
Is he not the only person in the political history of Ghana to have risen through that stepladder-like stages of political power? He started as an Assemblyman, became a Presiding Assemblyman, then a Member of Parliament, Deputy Minister, Minister, Vice President, Caretaker President (on the demise of President Professor Evans Fiifi Atta Mills) and finally, an elected President. If anything at all, he only missed out on becoming a District Chief Executive (DCE); I stand to be corrected on this.
What else does he need from Ghanaians that he prefers to associate himself with criminals and liars in the hope of regaining access to the presidency? From the evidential audio-recorded intentions by Samuel Ofosu-Ampofo, the Chairman of the NDC (coaching some NDC faithful on strategies to win general election 2020 by resorting to kidnapping of innocent Ghanaians, causing arsons, murders and insulting some NPP personalities and the Electoral Commission Chairperson, Mrs Jean Adukwei Mensah), Mr John Mahama's continuous association with him casts doubt over his credibility and eligibility for the presidency.
How do you expect to rule Ghanaians when you have killed some, burnt their assets, insulted and terrorised them?
Mr John Dramani Mahami lied to his crafty lowlifes and equally greedy supporters that he had won the presidential election 2020. He subsequently in collusion with the likes of Sammy Gyamfi, Johnson Asiedu Nketiah, Otukunor et al, incited the NDC faithful to take to the streets of Ghana demonstrating, burning tyres on the streets, agitating that until John Mahama, their supposedly president-elect, was sworn in as President, they would continue to cause mayhem in the country.
They were refusing to go to the Supreme Court to seek redress but to continue to put pressure on Ghanaians through intimidations and violence to achieve their dubious motive.
When in the end they went to court, John Mahama's claim on the street to have won the election turned into a claim of seeking a runoff for the presidential election 2020 because in his honest opinion, although as warped as it was, none of the two leading presidential-contestants, Nana Akufo-Addo and him, won the election. None of them crossed the threshold of 50%+1 votes as required by the 1992 Constitution for declaring one as President-elect after conduction of presidential election.
What else does John Mahama want from Ghana hence his resolute determination to come back to rule Ghanaians? What is his unfinished job that he claims to want to come back to complete? Is it to come back to successfully go through constitutional procedures to lease the 75% of the Nyinahini bauxite mineral deposit to his junior half-sibling as his previous hurriedly process failed?
If God honours you with fame, material prosperity and you become so greedy and ungrateful not to appreciate them, but wanting more through dubious means, you will end up a disgraced person.
John Dramani Mahama will in a few hours from submitting this article for publishing, become like the hungry fairytale dog that sorrowfully regrettably lost the bone in his mouth to his shadow in a river that he was crossing.
As hungry as the dog was, he thought the bone he had found was not enough to feed him but to collect, in addition, the bone he had seen in the mouth of another dog when on a bridge crossing a river.
Little did he know that the dog he had seen while on the bridge was his own shadow. As soon as he opened his mouth in the hope of attacking the other dog for that dog's bone in its mouth, he suddenly realised the other dog had no longer any bone in its mouth same as him. However, he has lost his bone, dropped it into the river, to find it no more. He went hungry the whole day.
Such is the punishment for insatiably greedy and ungrateful persons who see the ocean as not even enough to bath them of their stench when it is offered to them.
John Mahama will see his smoothness level very soon. He cannot continually take Ghanaians for fools all the time without ever meeting his comeuppance.
The wages of being overly greedy is disgrace.
Rockson Adofo
Thursday, 4 March 2021