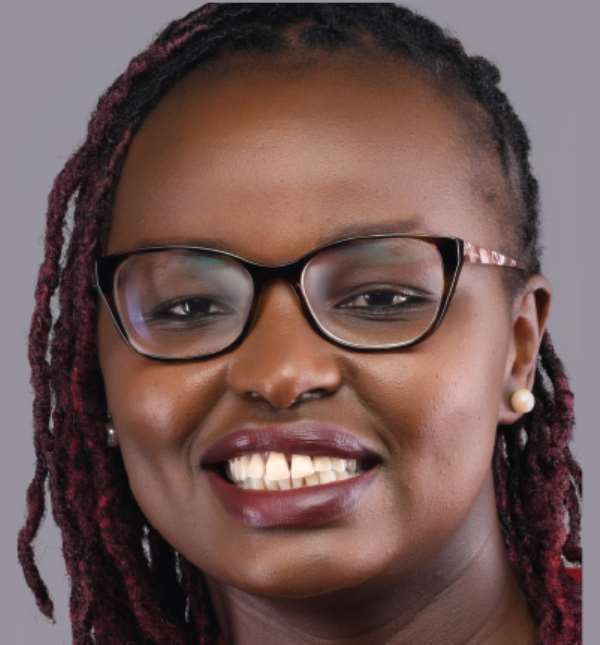 Kenya is one of the leading banking markets in the East Africa region, with more than 40 registered banks, 14 money remittance providers and over 200 deposit-taking licensed Savings and Credit Cooperative Organisations. It's therefore fair to say that brand loyalty is very sought after in this super competitive banking sector.
According to Asoko Insight, levels of financial inclusion in Kenya continue to grow, with 83% of the population having access to formal financial services in 2019, up from 75% in 2016. Mobile banking is the primary form of access with 31.6 million active users.
Traditionally, most of the country's banking sector relied heavily on physical mail to communicate with their customer base, but this sector has seen a significant uptake of digital channels over the past five years, mainly driven by customer demand.
Despite stiff competition from non-banking organisations, banks have benefited from the development of digital services that enable mobile transfers, payments and some lending services at a lower cost compared to transactions that occur in branches.
However, as mobile phones and platforms such as SMS become ubiquitous across the country – with a penetration rate of almost 100% – banks are increasingly asking for additional digital channels to communicate with their customers.
Customer demand
This need is almost exclusively driven by customers who want to communicate with banks the same way as they do with friends and family. Banks are embracing chat applications like WhatsApp due to its extensive uptake across the continent, and others such as Viber and Telegram.
Over the past decade, Kenya has also established itself as a global leader in mobile money services, which has spurred the development of a completely USSD-driven mobile money platform that is accessible via a feature phone. To a certain extent, we can say that the mobile money segment is now also contributing to the digital transformation that is happening in the banking industry.
As Internet and smartphone penetration continue to increase, we are seeing a transition from a completely USSD-driven mobile money wallet to a platform that is available on various chat apps. As these channels become ubiquitous, especially WhatsApp, we can expect a complete move away from USSD-driven mobile wallets to one that can be accessed through various other digital channels.
Thus, adopting an omnichannel customer engagement approach can create a distinct competitive advantage for banks. For banks that have embraced an omnichannel strategy, compared to those that have not, the most significant difference is in their ability to attract customers and build brand loyalty, as they drive customer engagement at every touchpoint.
Targeted communication
An omnichannel customer engagement approach also allows banks to segment their customer base and do targeted communication, on communication platforms that each customer segment is most comfortable with.
Since the choice of communication platforms is driven by customers, there is no one-size-fits-all communication channel that banks in Kenya are adopting. Older traditional banks are still slow to embrace digital transformation, while new financial institutions, which are more technology savvy, are banking the younger generation and are using a variety of channels.
Within the next five years, with increased Internet penetration and smartphones costing less, we expect to see more of the country's banks moving to chat apps for enhanced customer engagement. However, the banking sector is also heavily regulated in Kenya, which means that as much as banks are quick to adopt technology, there are a host of laws and regulations that they have to comply with.