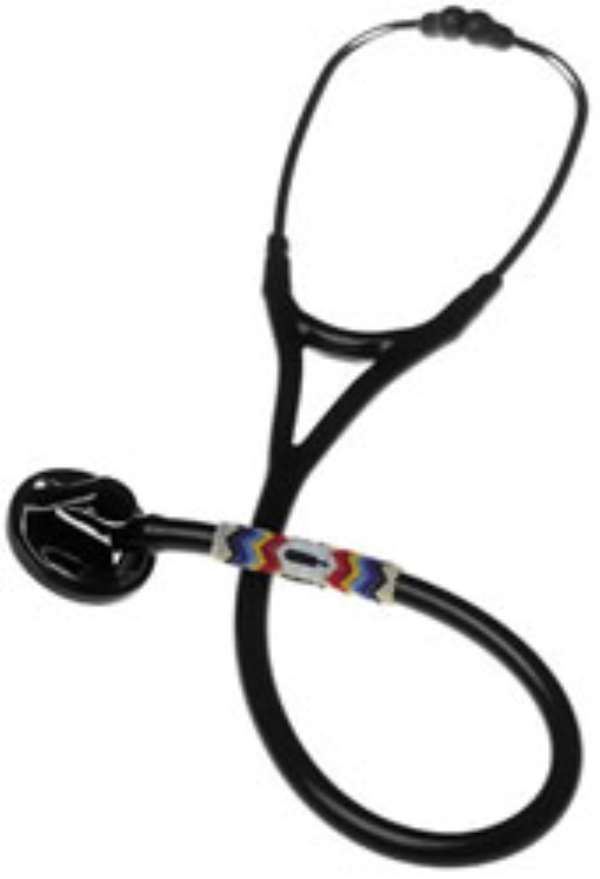 Health workers responsible for breast screening, particularly their male counterparts have been cautioned to exercise some amount of decorum and professionalism when examining the breasts of female patients who report to them.
The Ashanti Regional Director of the Ghana Health Services, Dr. Kofi Asare who gave the warning did not rule out the possibility of some health workers falling into the temptation of fondling the breast of female patients who contact them with cases of breast cancer.
"You health workers should know the difference between examining breasts and fondling breast since there is a great difference between the two," he cautioned.
Dr. Kofi Asare said these when he spoke at the opening of a two-day workshop organised for health workers at the peripheral Centres and District Hospitals in Kumasi on Wednesday. He urged health workers in the country to do their work professionally, not to drive the women away. According to him, most women attend to various quack herbalists in the country who could never have cure for breast cancers, for the fear of being physically abused by the male health workers in the hospital.
He therefore urged women not to be ashamed and shy when it came to examining their breasts at the health centres, explaining that what health workers did with patients was only to assist them get rid of their upcoming problems. Dr. Kofi Asare, on his part, cautioned Ghanaians to be wary of herbalists who claimed to have a cure for breast cancer. He said there were a lot of treatment, herbalists could effect, but not for cancers" That is why patients should not see them as their topmost saviours when it comes to cancer treatment, he said.