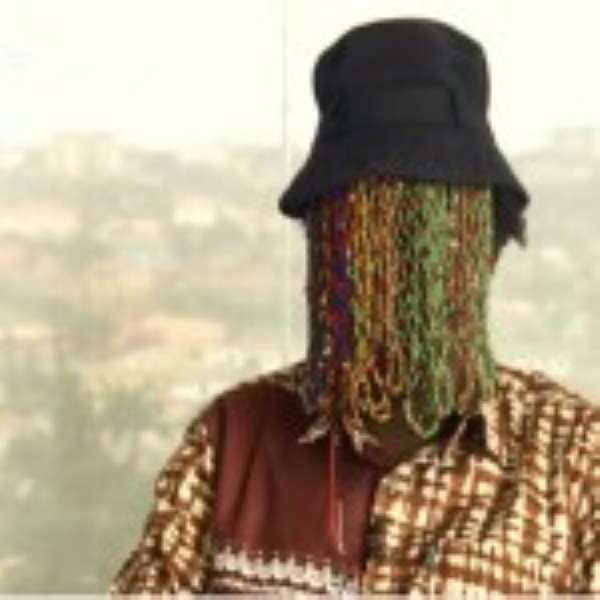 The usual media hype, controversies, high stakes, and the assembling of Ghanaians at big theatre halls to watch and hail the works of Anas Aremeyaw Anas have dwindled within a split second. One may be wondering why but truth be told Anas has lost it.
The accompanied printing of tickets for the public to catch a glimpse of his entrapment works where monies are used to influence investigations, alas!.
Ever since the public's eye was opened by Hon. Kennedy Agyapong about his persona and dealings as not too clean as he parades himself, Ghanaians have lost total interest in his methods of fighting corruption.
I must say that his latest work in collaboration with the BBC Africa Eye investigative team is one of the poorest ever. The video in reference is the 'Cashing In On Coronavirus' investigative documentary.
In the video, Anas exposed the rot at the Greater Accra Regional Hospital (Ridge), where some staff of the facilities were believed to have been "diverting PPE supplies" meant for frontline workers.
The materials including protective overalls, face shields, and nose masks were being sold to the public by some workers at the hospital.
The Ridge Hospital in a statement mentioned that the sold PPE was not for the hospital adding that their staff had personally procured those items. The two; Thomas Osei, a Pharmacy Worker, and Divine Kumordzi have since been suspended.
Though punitive measures have been taken against the alleged culprits, all these, amongst others, show that Anas was in a hurry to once again paint Ghana Black to the world.
The Europeans, Americans, Asians also have their own level of corruption even in high proportions but we don't make a big deal out of them as if corruption only sits in Africa.
One thing that also makes the COVID-19 Cashing In investigations fall flat is the fact that only one Hospital, the Greater Accra Regional Hospital at Ridge was the focus when there are other public health facilities that should have also been investigated.
Nobody is against the exposure of the ills of society but it should be well done for the public eye and not just take one facility as the focus.
Anas should spare us these antics and stop painting Africa black to the world.