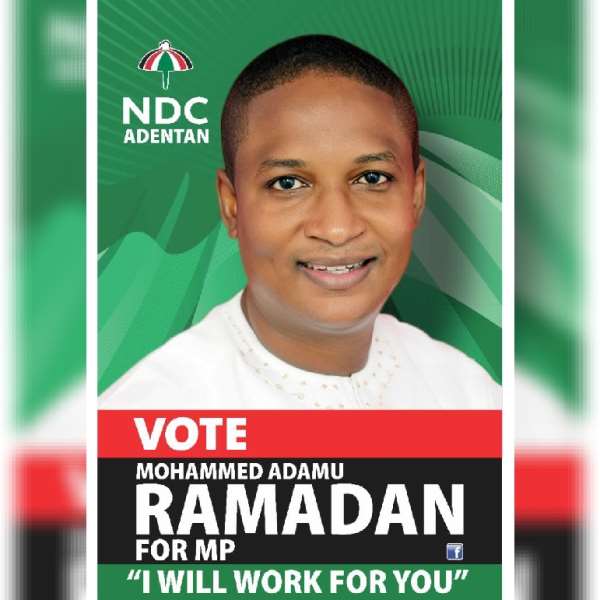 It is very unfortunate for the failed Member of Parliament for the Adentan Constituency, Yaw Buaben Asamoah, to make this rather unfortunate comment about Professor Naana Jane Opoku-Agyemang all because she is a woman.
It has been reported widely by a section of the media that the Hon. Member of Parliament categorically said:
"John Dramani Mahama choosing Jane Naana Opoku-Agyemang is an indication he does not take Ghanaians serious".
Such pedestrian comments should not be coming from a Member of Parliament. His position as Communication Director of the NPP appears more important to him than the welfare of the Adentan people who graciously gave him the mandate to represent them in Parliament.
I condemn the statement and I call on the Member of Parliament to apologise and retract his comments.
I also call on all well-meaning Ghanaians, civil society groups and women groups to condemn the sad and unfortunate comment by the Member of Parliament for the Adentan Constituency.
I, further, call on the good people of Adentan to vote him out.
Yaw Buaben Asamoah is certainly not and cannot be their best foot in Parliament for the Adenta constituency. His performance has been nothing to write home about.
The good people of Adentan certainly deserve better.
Signed:
Mohammed Adamu Ramadan
NDC Parliamentary Candidate, Adentan Constituency