Let's Promote Ghanaian Music—Deborah Freeman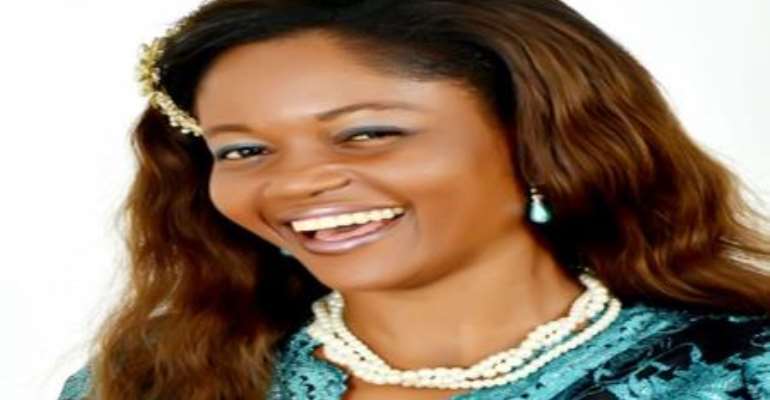 The General Secretary of the Musicians Union of Ghana (MUSIGA), Mrs. Deborah Freeman, has called on Television and Radio Personalities to help promote Ghanaian music.
Mrs. Deborah Freeman speaking to Mr. Lattus on J.Life Fm's Entertainment Chart Show ahead of the Ghana Music Week Celebrations urged all media personalities to support MUSIGA in order to have a successful celebration and also tasked them to play sole Ghanaian music on the Ghana Music Day which is marked on the 2nd of March every year.
"The Ghana Music Day is part of the Ghana music week ceremony which is marked on the 2nd of March and runs through to the 7th of March every year. It's 100% Ghanaian music—and we urge all Ghanaian Television and Radio stations to play only Ghanaian music. This is the time to show that Ghana music is indigenous and we are proud of it."
Mrs. Deborah Freeman noted that the response from the various media outlets in supporting the activities outlined for the ceremony is very high—and they hope for a successful celebration.
She explained that the various Television and Radio stations are doing their best to promote Ghanaian music—but they often blend it with the foreign ones.
According to her, the Ghana Music Day is assigned for the promotion of Ghanaian music. She therefore appealed to all Television and Radio personalities to help champion this course.
She also called on Ghanaians to tune in to their favorite Television and Radio stations and enjoy their favorite Ghanaian songs.