Ghana's CK Morgan To Feature In A Reality Tv Show In Germany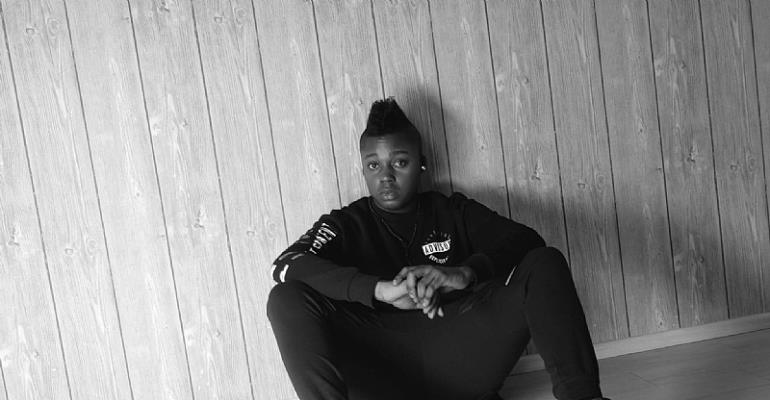 Whats up with CK Morgan lately ? Well the US-based Ghanaian RnB singer, Rapper and songwriter, Frank Morgan popularly known in the showbiz cycles as CK Morgan drops some Hot brand new banging Photos,announcing he ll be part of a reality tv Show
After Collaborating with Saucy Singer Mzbel on a track titled "Shake It Down" which is receiving Good Airplay , the 21 Singer is ready to drop some new Joint on friday the 16th of October,followed by other Releases.
CK Morgan Recently Shoot a Video for Shake It Down, but whether the saucy singer Mzbel was part of that video is still unclear , but the singer posted on his Instagram the Video is expected to drop any moment from now ,so fans should stay tuned.
Also the Singer is now part of a reality TV Show in Germany "Berlin Tag und Nacht" which is a popolar Tv Show in Germany ,which is expected to air somewhere in the middle of January 2016 on RTL2
Hes also Working on a clothing line ,hell be launching very soon,and the photos below are evident to the fact.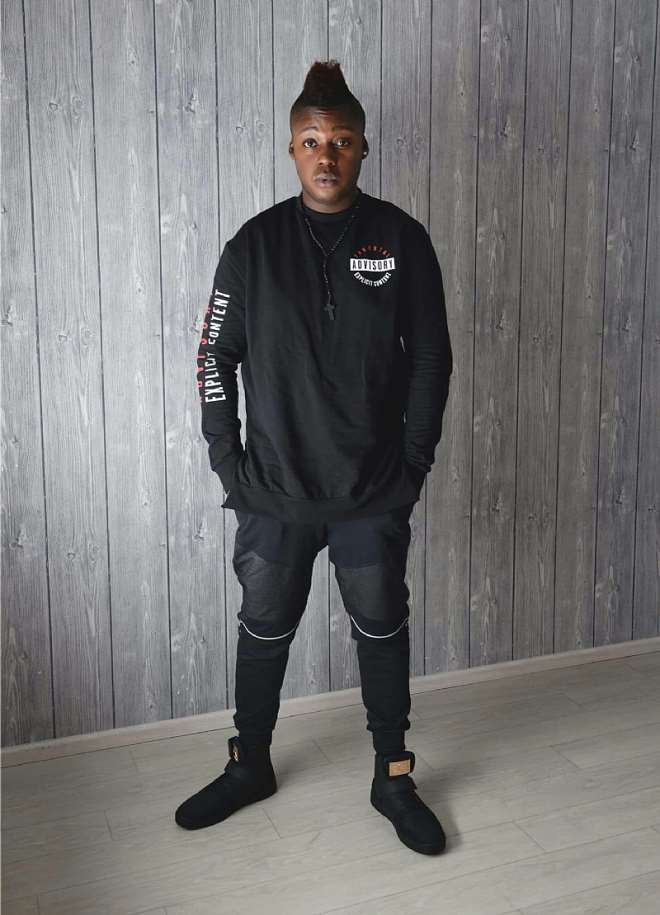 IMG 0268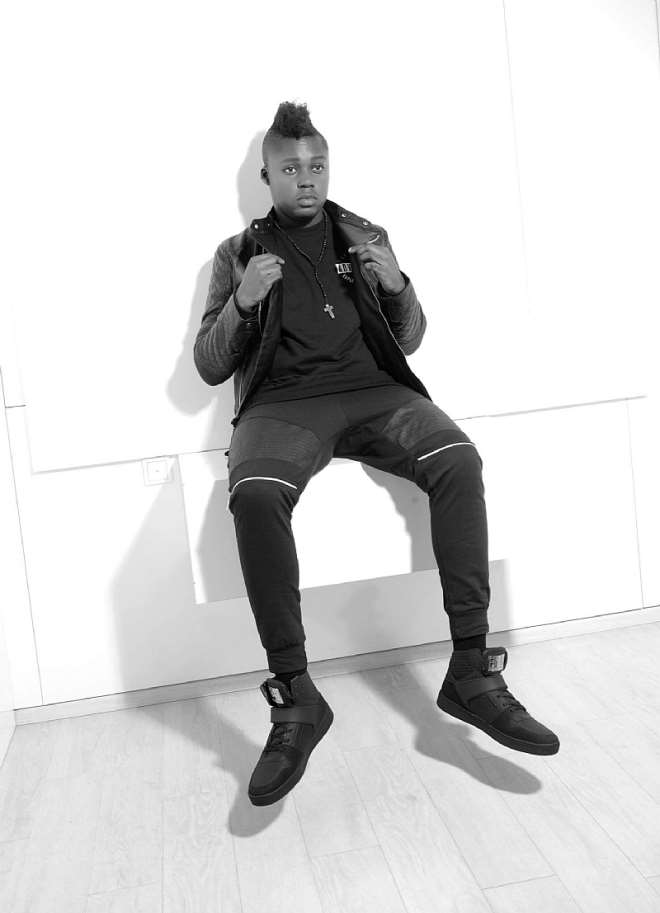 IMG 0270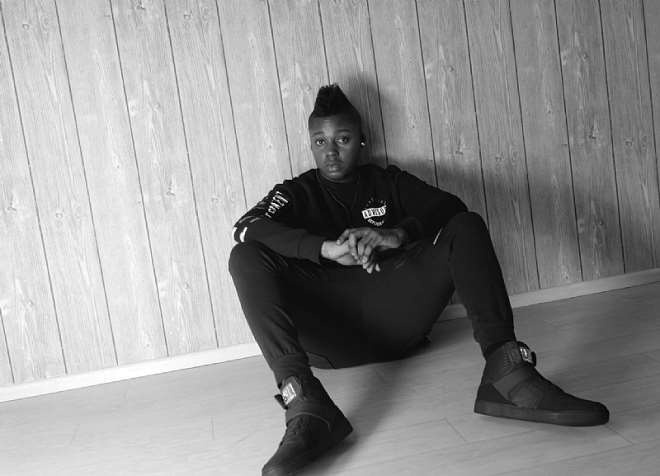 IMG 0273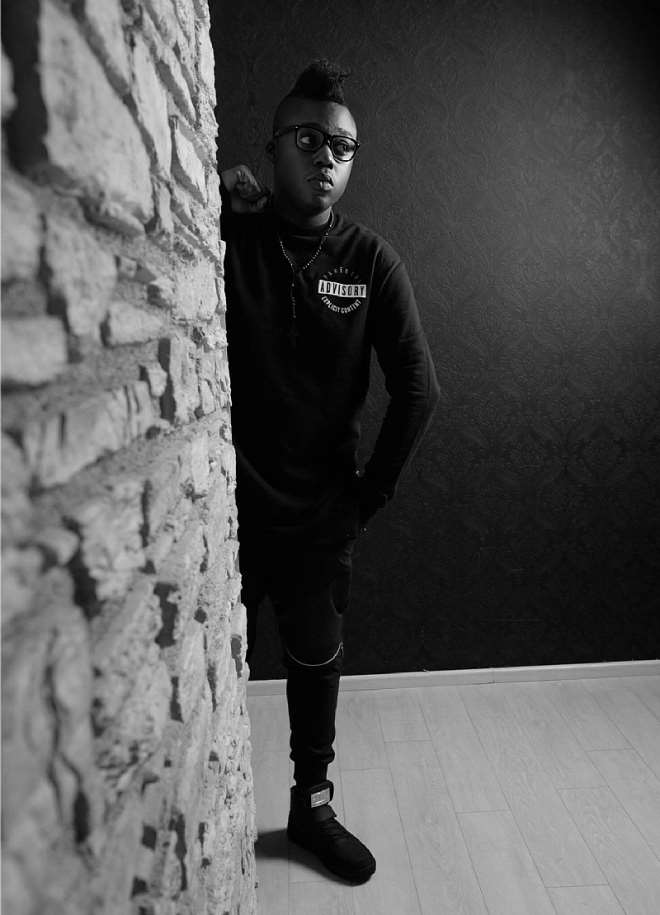 IMG 0274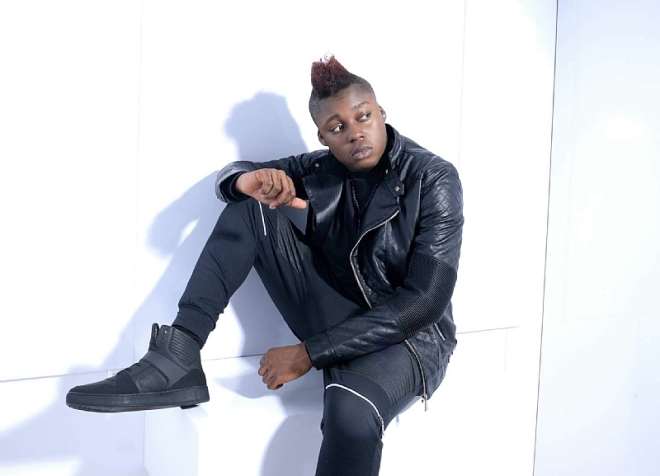 IMG 0266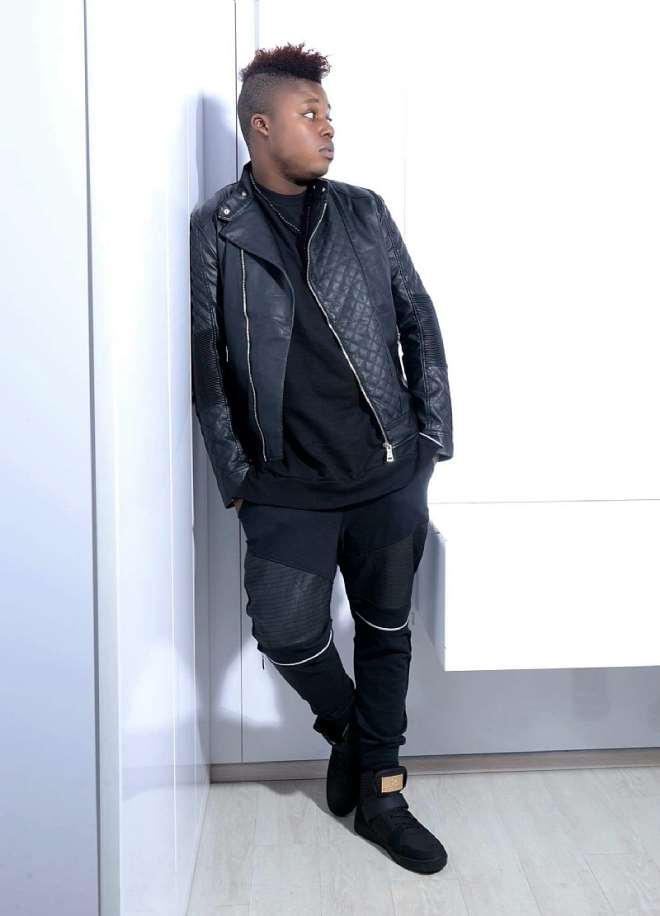 IMG 0278