Musicians to sing and release Kiki Gyan's unrecorded songs - Sister reveals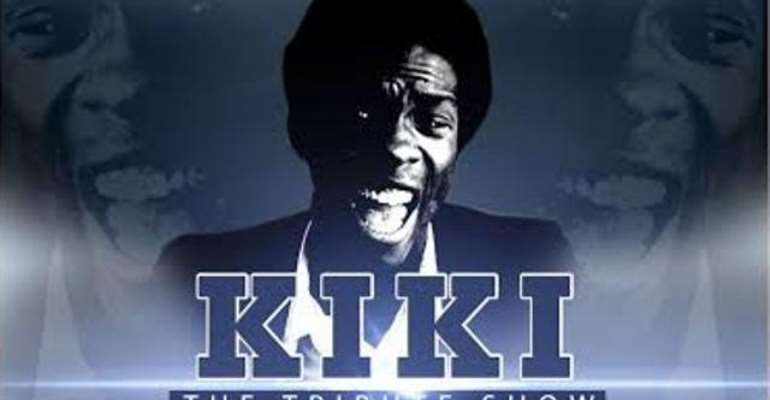 Ms Gugi Nuno, sister of the late keyboardist, Kiki Gyan, of Osibisa fame, has disclosed that the family is searching for musicians to record songs written by her late brother.
"Kiki wrote a lot of songs and I promised him that I'll try and produce them. So they are there. We're seeing what we can do maybe if we can get other musicians to help us to finish the parts".
Gugi said this in an interview with Multi TV's 'Red Carpet Show' after a tribute concert was held in honour of the late keyboardist, at Alliance Francaise on Saturday, October 3.
Kiki passed away on June 10, 2004 after battling with AIDS and drugs related problems.
Ms Gugi also revealed that the family of the late keyboardist is setting up structures to set up a foundation in the late musician's name to help families to rehabilitate their relatives and friends who have gone into Kiki Gyan's condition.
"Kiki was an icon, he rose to that height but then the drugs destroyed and devastated him and it affected the family so the foundation is a way of telling people that drug addiction is not good. People who go on drugs actually need love", she added.
Sharing some fond memories with Kiki Gyan, Gugi said, her father had to pull Kiki from stage during one Christmas celebration in Takoradi at Carocela Agogo while he was playing with a band and the whole show came to an end.
The tribute concert at Alliance Francaise saw performances from young musicians like, Adomaa, Lil Shaker, Kojo Cue, VVIP, Manifest, and one veteran Gyedu Blay Ambolley.