GHAMRO To Disburse Ghc 1.6 Million To stakeholders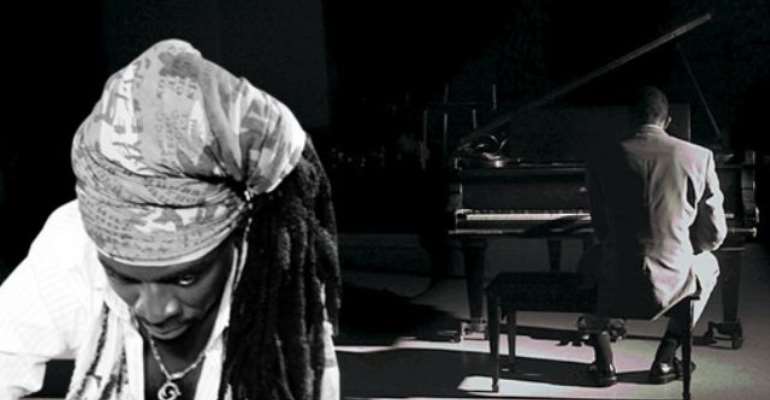 The First vice Chairman of the Ghana Music Rights Organization (GHAMRO) Alhaji Ahmed Banda AKA Bandexhas indicated that his outfit has an amount of I.6 million Ghana cedis in its coffers.
He made this known on Sunny FM's Christian Entertainment review program last Saturday with Alfred Occasy
He admitted that the organization is saddled with a myriad of challenges particularly with the passive attitude of its members.
"How many people will even care to listen to you? They will just listen to DJs who are playing their songs". He retorted.
Bandex also noted that GHAMRO is still in the process of updating its members, but in time, royalties due its members will be given to them, adding that non-members whose works are in the public domain will only receive levies.
On how the money will eventually be distributed, Bandex stated that in the interim, the old criteria in which members who have been in the organization for a longer period, receive more royalties than new members will be maintained.