Koda Set To Release Another Hot Single Tomorrow 1st May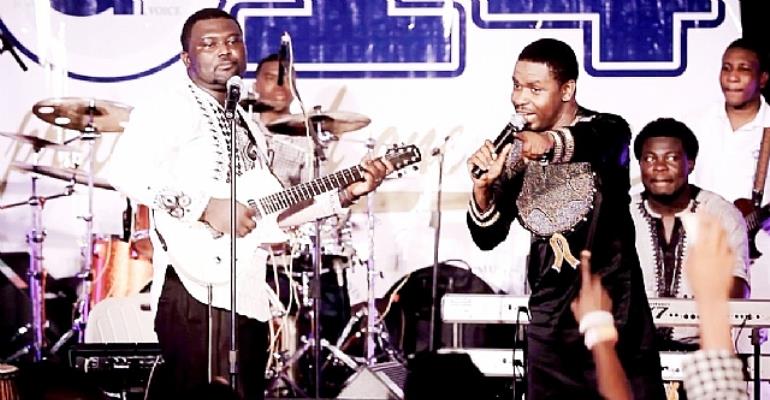 Kofi Owusu Dua-Anto popularly known as KODA prepares to release another hit single following hits like GUIDE ME OO and NS3M PII. The song which he performed and recorded live at the Takoradi edition of the THANKSGIVING 2014 on Easter Sunday features the awards winning singer and producer NACY.
The song titled in the akan language, "YESU YE NKWA ABODOO" meaning Jesus is the bread of live he says, will be made available for public consumption early tomorrow the 1st of May 2014.
The uniquely fused highlife tune is not so far from KODA's creative ways of bringing some ripened and public domain songs alive.
He live-recorded the song with his top-notch Takoradi based band and I can attest to the fact that the song is a must listen to piece from the camp of KODA.
Make sure you download the hit track tomorrow 1st May, 2014 from his download links on his social media platform.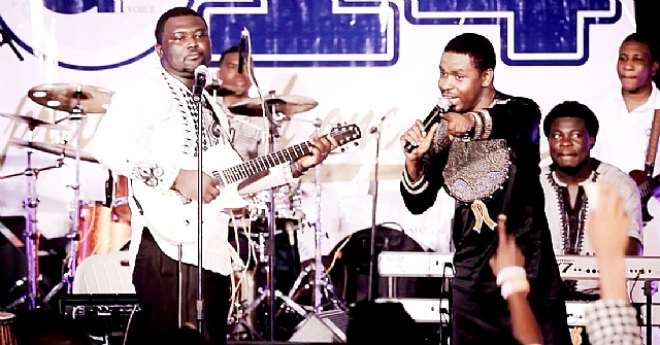 2014-04-30 160058