New Music by @IanJazzi entitled Dede (Where You Dey?)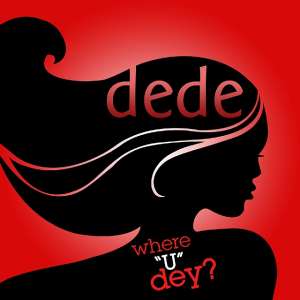 This song is a sort of lament asking that special lady who has obviously stolen his heart to return with it by coming back into his life. There is an actual story to the song he's not going to tell yet but will eventually do when the full mixtape In Stereo Vol.2 - Turn The Volume UP drops.
In the mean time. Enjoy Dede... Where you dey?
Produced by Vic The North Star - Canada.
Download Link: http://soundcloud.com/ianjazzi/dede-where-you-dey-prod-by