Top Nigerian Producer Andy Boyo Brings 'Spirit Of Assassin' To Accra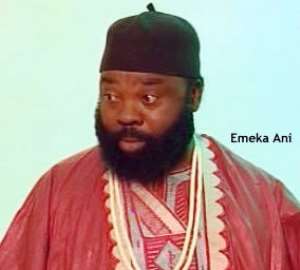 After successfully thrilling Nollywood with his movies over the years, Nigeria's talented top producer cum director Andy Boyo is set to take Ghana's film industry by storm as he unveils his award-winning top rated movie, 'Spirit of Assassin (the talisman)'.
The movie will be premiered at the Silverbird Cinema in Accra on October 19, with a number of Nollywood big names passing through.
Andy Boyo is described as an award-winning movie producer and director with a lot of distribution networks across Nollywood and Africa.
He is the CEO of Nollywood Cinemas, the biggest and leading film distribution company in Nigeria. His company has networks in different countries across the world with specific countries like South Africa, Zambia and Lesotho. In Nigeria, its distribution networks cut across 23 states.
He is also well known for his exploits with his Diamond Pictures Production which has produced a number of award-winning Nollywood movies.
With two BS degrees, two MS degrees in engineering and MBA degree from some of the world's most prestigious universities coupled with a deep passion for the arts, Andy Boyo fuses seamlessly the art of directing with the business of filmmaking.
He is a veteran and grand patron of Nigeria's Association of Movie Producers. He is one of the earliest movie producers with the vision to produce high quality Nollywood movies comparable to blockbuster Hollywood productions.
He has written, featured, starred and directed numerous films, amongst which include 'Reflections', 'Destitute' and 'Untamed'.
His 'Spirit of the Assassin', an action-packed movie, tries to unravel the mysteries surrounding several high-profile assassinations within and outside Nigeria which made global headline news recently in Nollywood. The movie is currently the best in Nollywood.
"Watch this nonstop action movie with your family and loved ones for answers to most of the unresolved high-profile assassinations in Nigeria," Peter Armand Boyo, Art Director of the gripping and aptly titled movie, added.
Starring in 'Spirit of the Assassin' are notable actors in Nollywood like Yemi Blaq, Frederick Leonard, Constance Okoro, Andy Boyo, Hakeem Rahman and Faith Stephen.
Andy Boyo has indeed proven beyond reasonable doubt for years that he is a pillar in Africa's cinema. His entry into Ghana's movie industry no doubt will contribute to the industry's success story.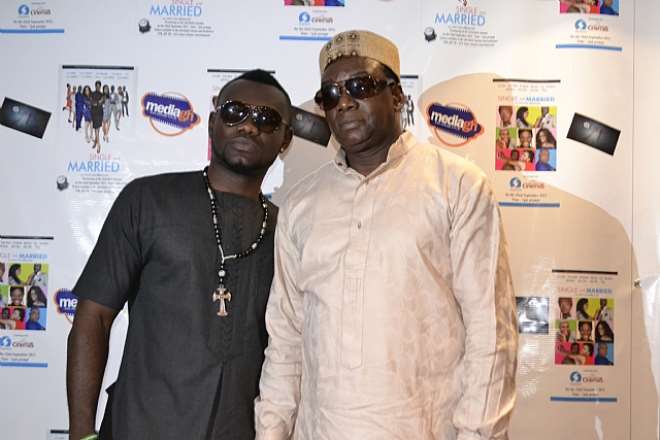 ANDY BOYO (1)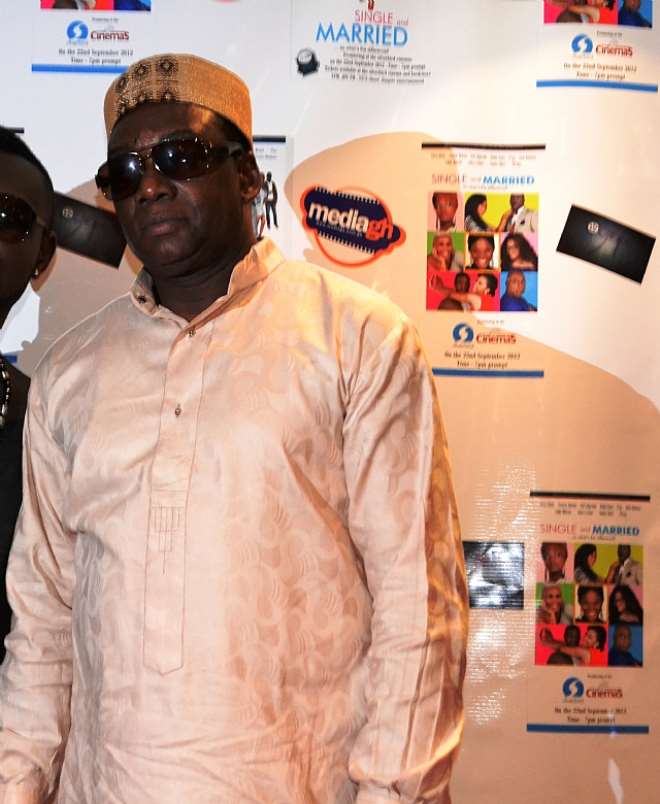 ANDY BOYO 1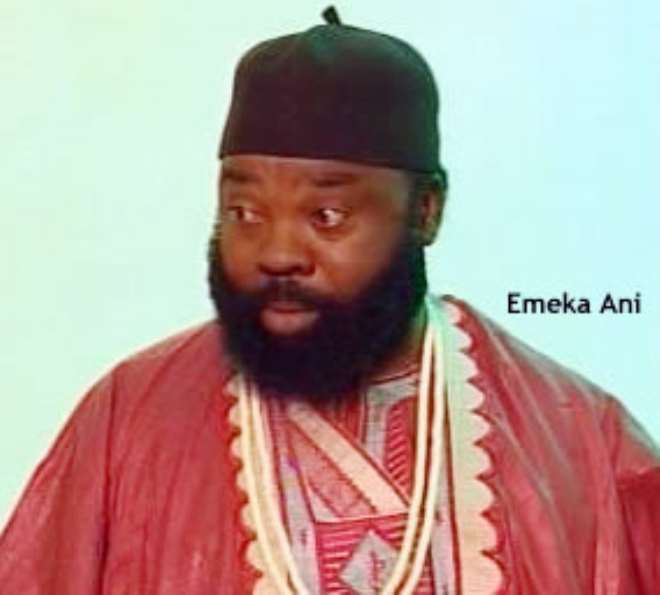 CHIEF EMEKA ANI 1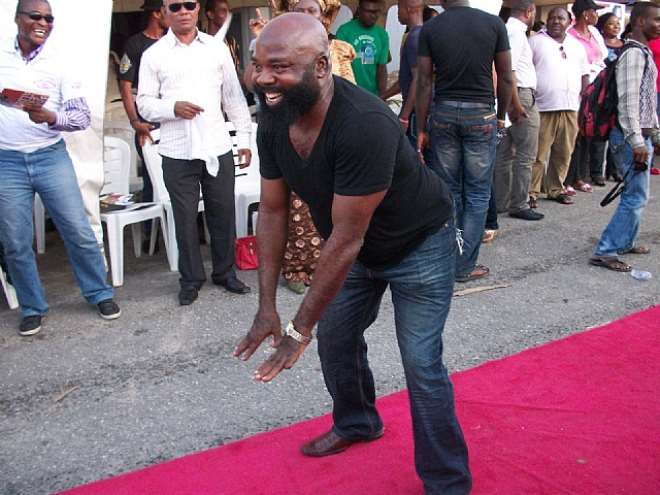 CHIEF EMEKA ANI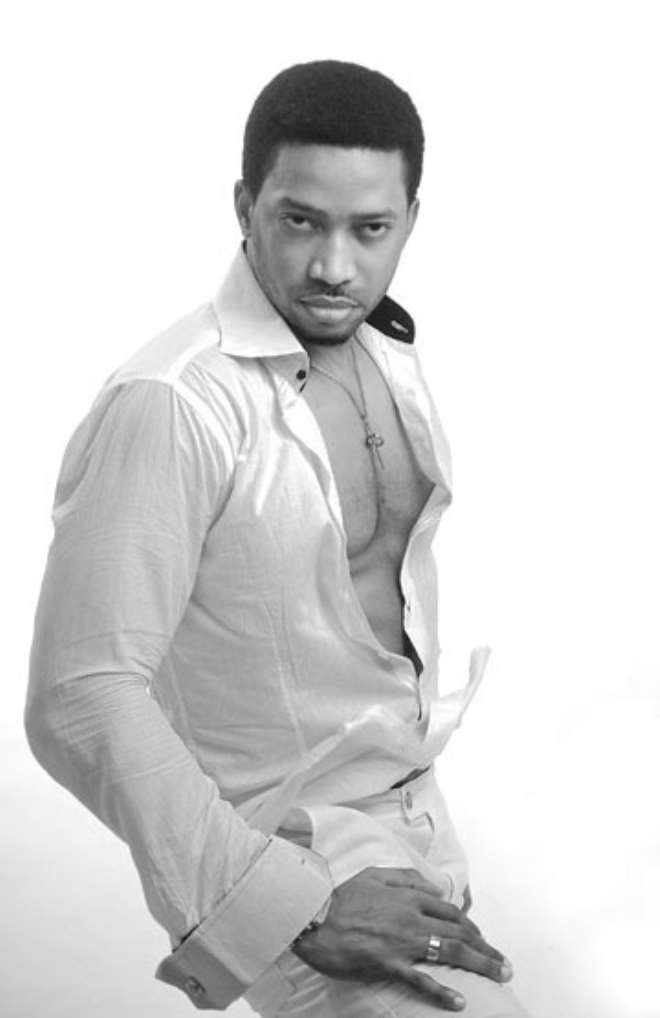 FREDRICK LEONARD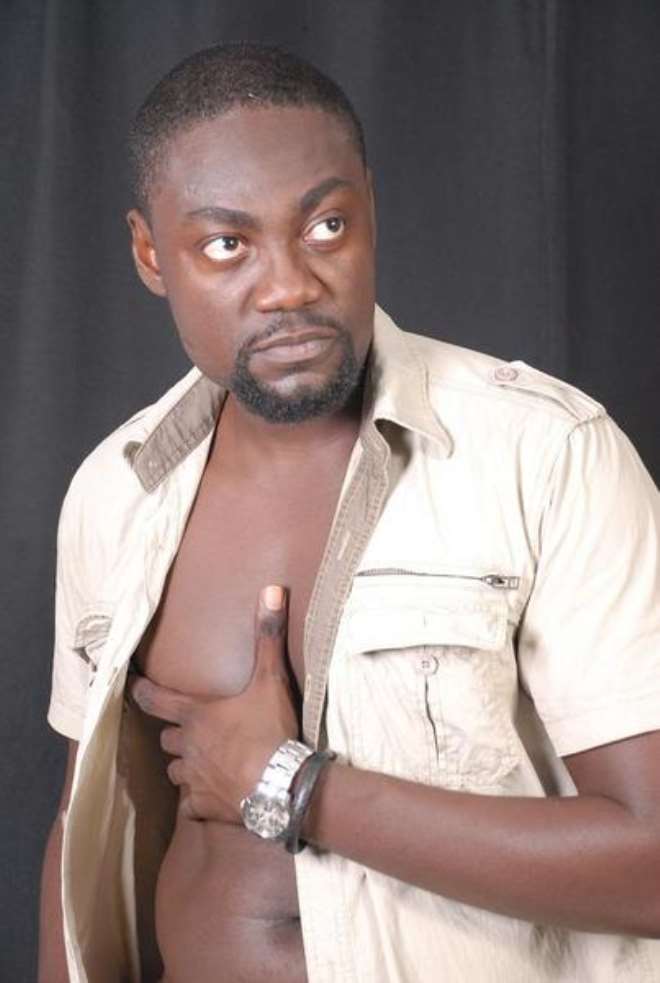 YEMI BLAQ 2