Okon Goes To Altar With Bride In Uyo (White Wedding Pix)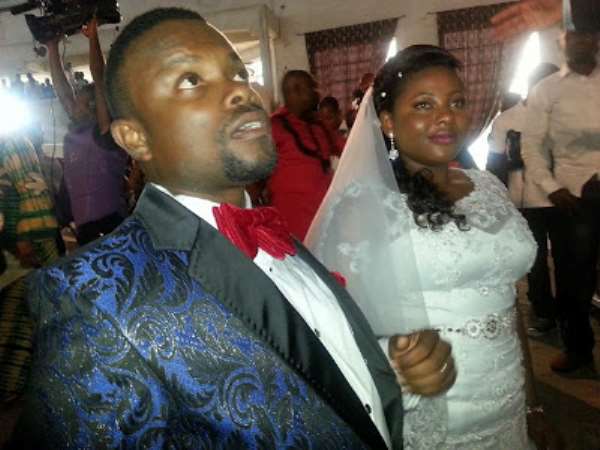 'Okon Goes To School' star, Bishop Umeh took his bride to the altar last weekend in Uyo, Akwa Ibom State, for their white wedding ceremony.
The new couple had their union solemnised on Saturday, October 19, 2013, in the presence of friends, family members and well-wishers. The comic actor married his wife, Idara Saviour, and the ceremony was attended by some of Bishop's colleagues in Nollywood including Charles Inojie and Victor Osiagwu.
They had their traditional marriage few days before the white wedding was held on Saturday. READ IT HERE© 2013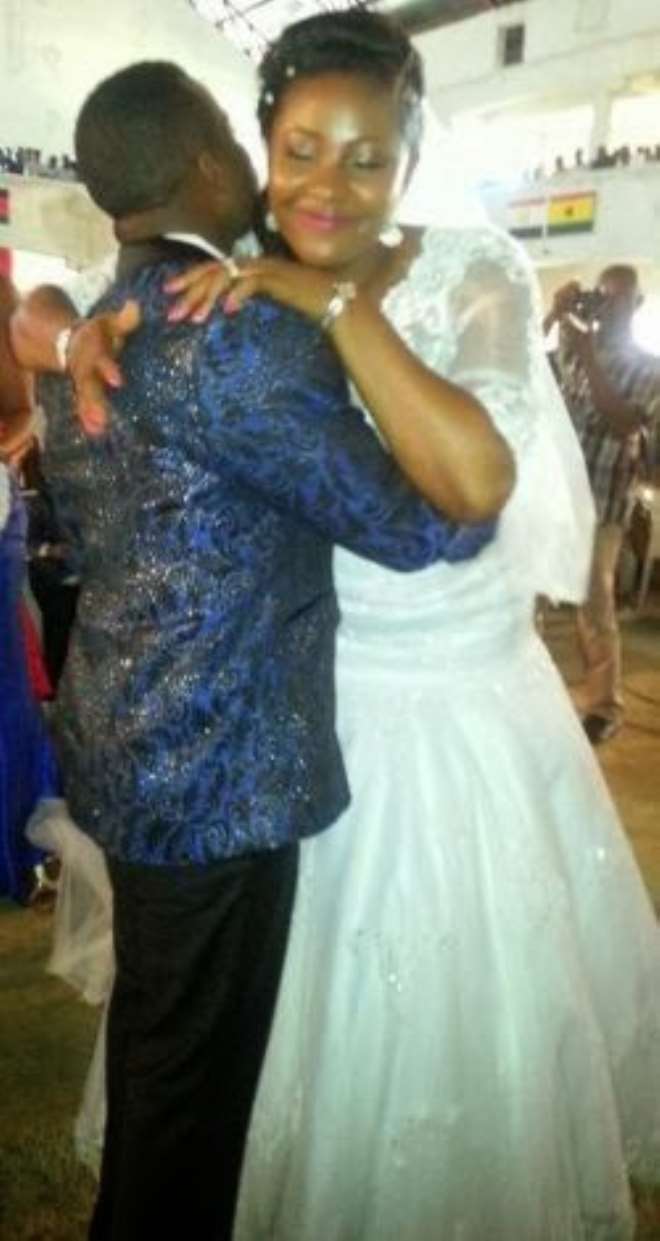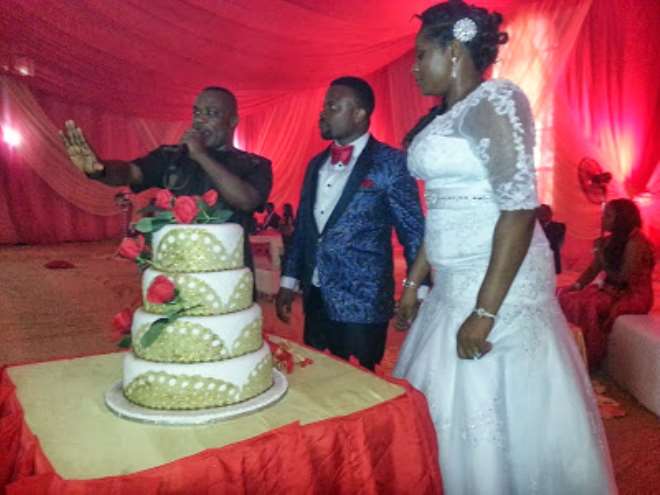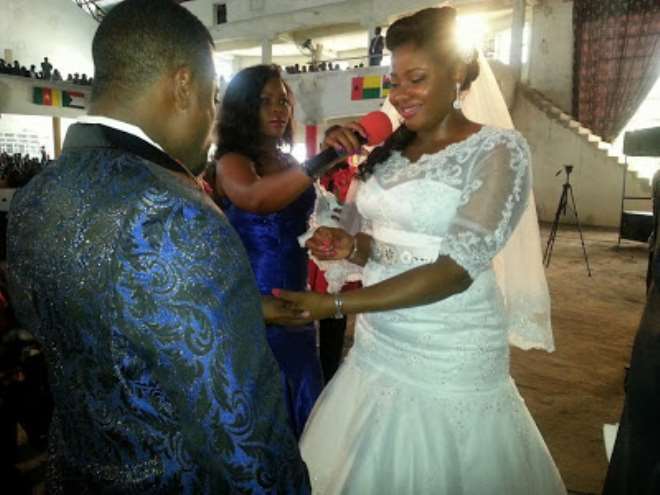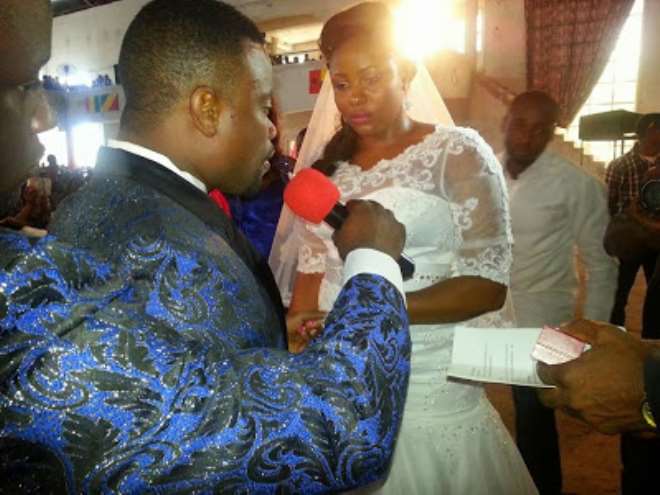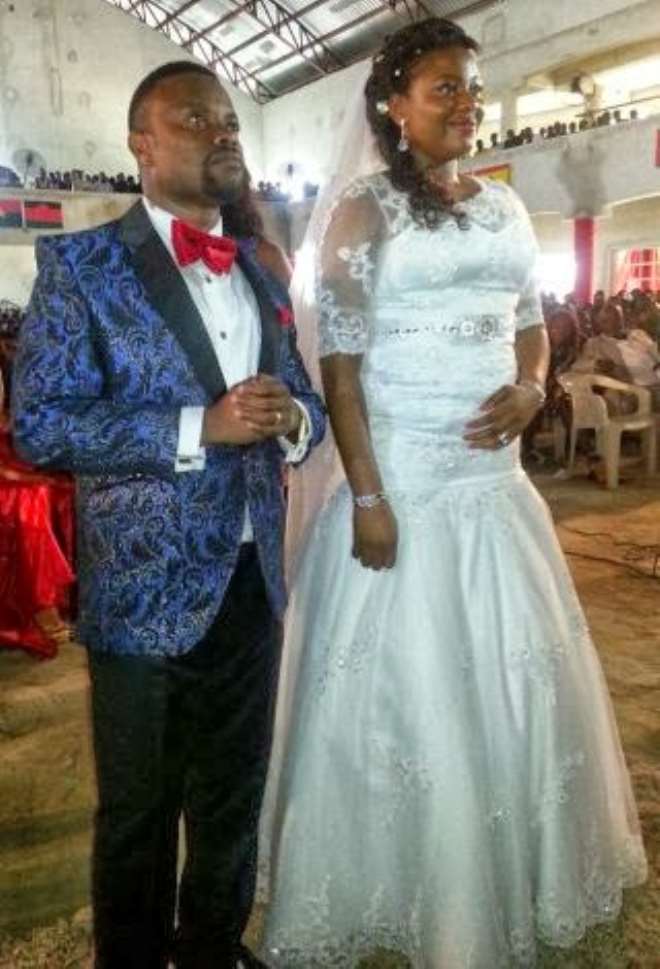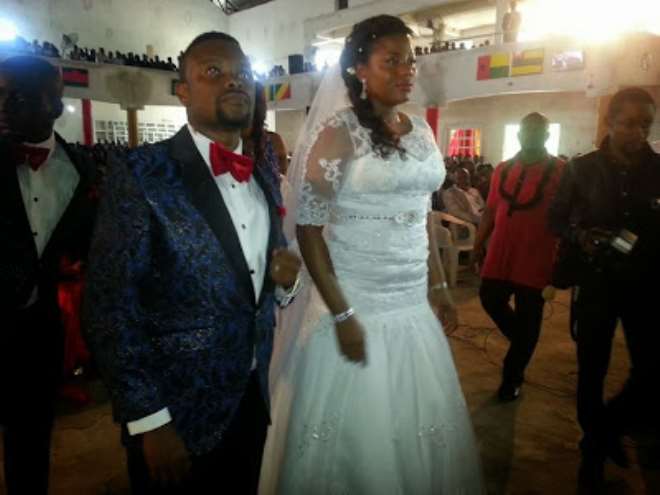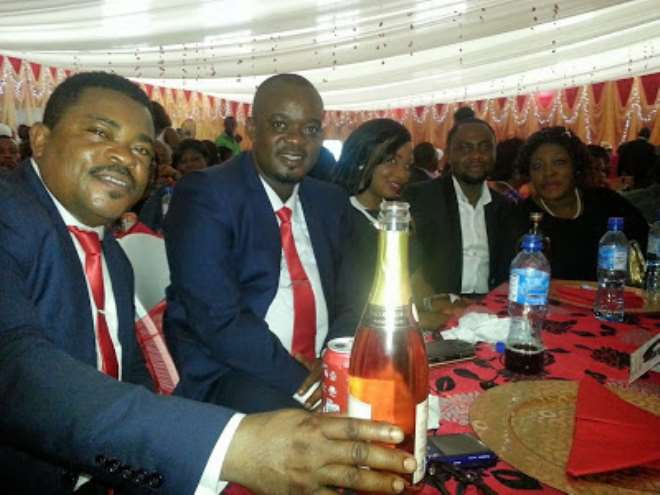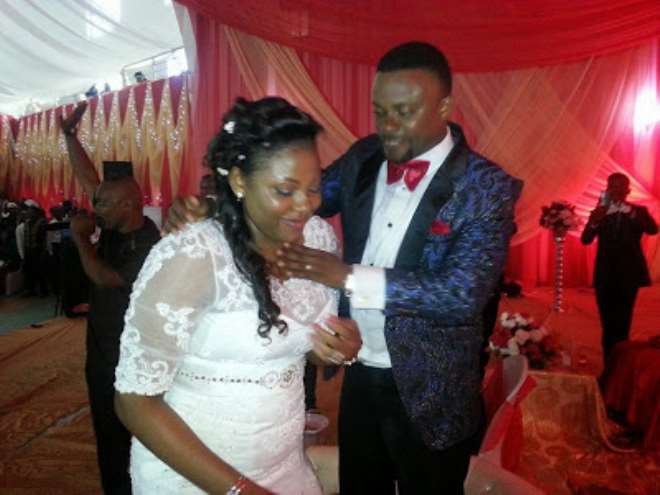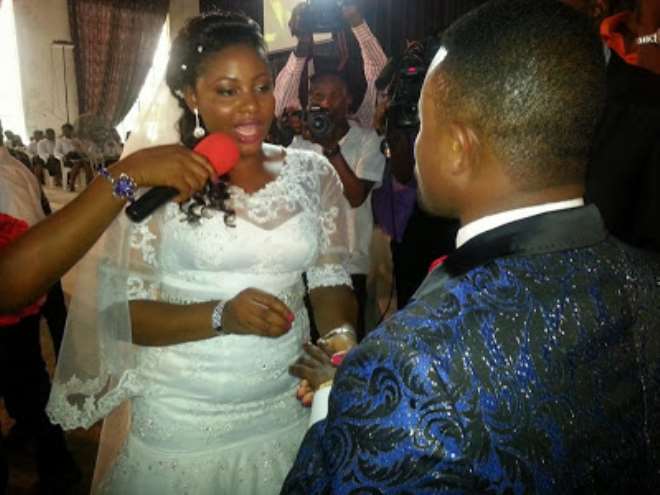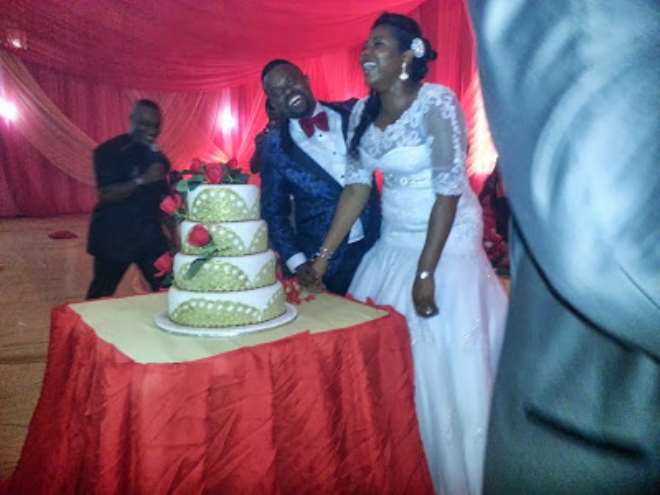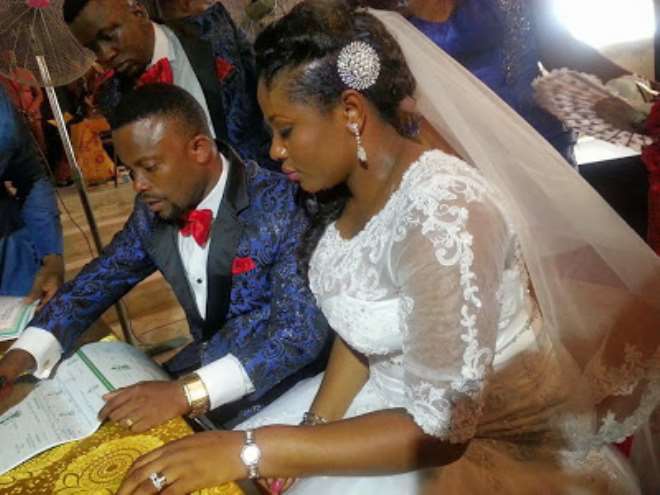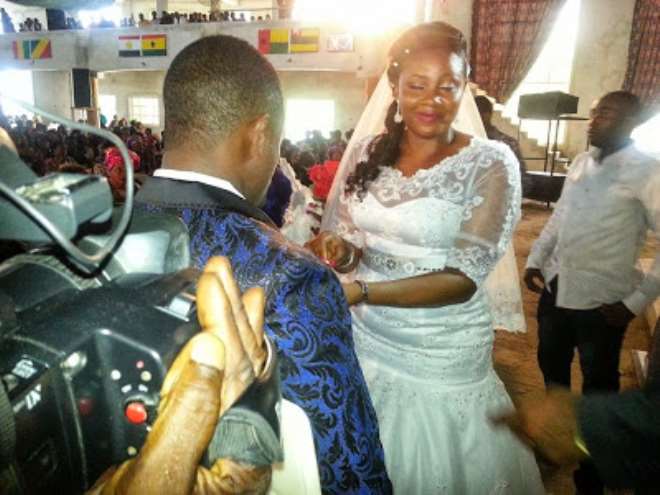 >
Nollywoodgists.com
Click the link below to go to...
Nollywood Actor Nme Bishop Umoh Finally Has Tied The Knot [Pictures]
"We Are Enjoying Our Singleness" – Genevieve Nnaji, Rita Dominic
Producers Hate Me Because I Don't Allow Them Sleep With Upcoming Actresses—Emeka Ike
Ini Edo, Emem Isong, Monalisa Chinda, Others To Storm Uyo For Bishop Umoh's Wedding
Psquare Reveal Tips On How They Got To The Top
Wizkid Disrespects Womanhood, Grabs An Essential Part Of Them
Susan Peters Calls Desmond Eliot's Beards 'Boko Haram'
African China, A serial Polygamist, Has 168 Kids From Different Women! .jpg" /> © 2013 Nollywoodgists.com
Click the link below to go to...
Nollywood Actor Nme Bishop Umoh Finally Has Tied The Knot [Pictures]
"We Are Enjoying Our Singleness" – Genevieve Nnaji, Rita Dominic
Producers Hate Me Because I Don't Allow Them Sleep With Upcoming Actresses—Emeka Ike
Ini Edo, Emem Isong, Monalisa Chinda, Others To Storm Uyo For Bishop Umoh's Wedding
Psquare Reveal Tips On How They Got To The Top
Wizkid Disrespects Womanhood, Grabs An Essential Part Of Them
Susan Peters Calls Desmond Eliot's Beards 'Boko Haram'
African China, A serial Polygamist, Has 168 Kids From Different Women! .jpg