Nollywood actress in court over alleged illicit affairs on location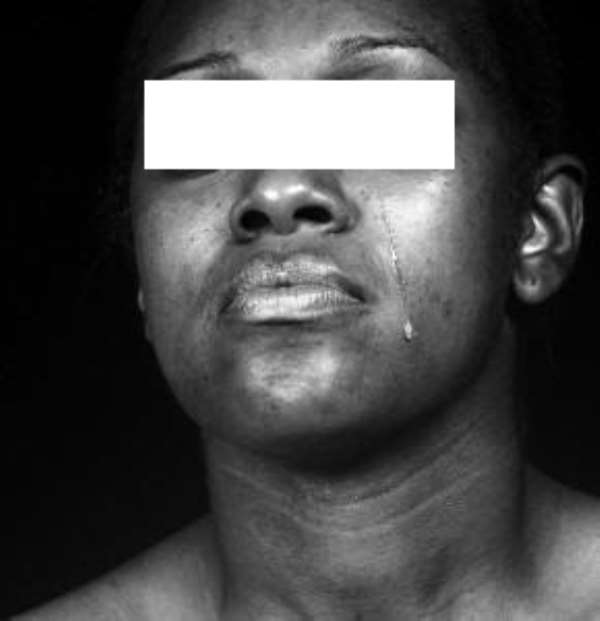 Mr. Micheal Suaib wants Agege Grade A Customary Court to dissolve his marriage to Nancy, a Nollywood actress, for not being submissive, flirting and other irreconcilable differences.
Micheal, who lives at 4, Moses Eleya Street new Oko Oba, informed the court that he got married to his wife 19 years ago in accordance with native and custom of the land.
The 52-year-old man also said that despite the fact their union is blessed with three children, there's no more reason for the respondent in the case to be his wife because she has demonstrated that she's no longer interested in the marriage.
The petitioner said Nancy has been going in and out of her matrimonial home, adding that he started suspecting his wife of flirting when he got to know that she was nowhere to be found on location.
He claimed that the first time the wife moved out, he threatened to sue for divorce, but, according to him, Nancy has confessed to having illicit affairs on location.
" When l discovered that her wardrobe was empty, l knew that she was planning to move out of my home".
Michael also said he pleaded to her to let them drop bitterness after they had a scuffle and think of the welfare of their children but she refused. He therefore urged the court to dissolve the marriage and grant him custody of the children.
Suaib was not in court to defend the allegations against her. Court president Emmanuel Shokunle adjourned the case till september 12, 2012