GOV.ROTIMI AMAECHI,SKYE BANK DIRECTOR,EBIYE EKONG IN SECRET ROMANCE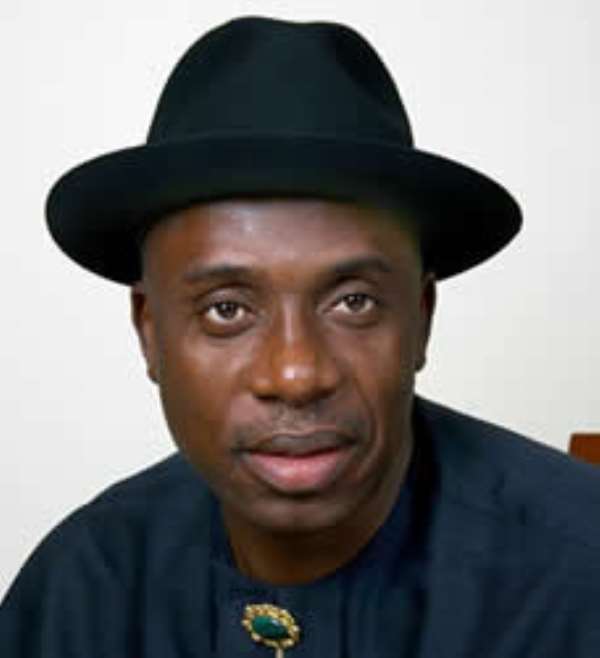 According to news from grapevine,the Governor of Rivers state and a Director in financial institution, Skye bank -Ebiye Asime Ekong are embroiled in a guarded romance.
Insiders claim the romance is over a year long.
A source within the bank confirmed this development- with pleas that the matter be left alone because of the presumed effect on the image of Skye bank.
The woman linked to Gov Amaechi is married.
According to sources,the Rivers state government's account is said to beef up Ekong's influence at her place of work- and Gov Ameachi's business interest is protected as well.
We shall keep you posted on further findings.