NEW JUTE SACKS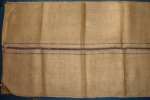 JUTE SACKS FOR SALE- DELIVERY THROUGHOUT GHANA AND WEST AFRICA WE SUPPLY JUTE SACKS WITH THE DIM...
Fish Farm Equipment Feed Machine and Extruder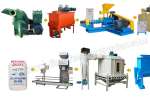 Azeus have been concentrating on establishing a comprehensive sales network and agency around the wo...
Skid-steer Bobcat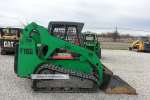 Bobcat T190. A great machine for your construction site needs. Excellent machine to get into compact...
Flat Die Pellet Mill for Making Organic Fertilizer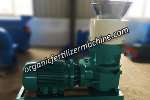 Flat die pellet mill is aiming at producing bio-organic fertilizer pellets. It is used for pelleting...

I know the worst that the devil can do,is to see the righteous falling down.But when you fall several times,you will surely rise again.
By: jay dee