Effective stretchmarks product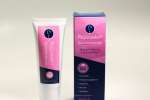 Manage the appearance of stretch marks with Resolve Stretch Mark Cream. Resolve Stretch Mark Crea...
Quality Watches for Sale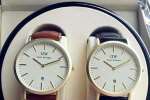 Designer Watches for SALE with flexible payments The Watches come with 6 months warranty Watches f...

I've had friends..and I've had enemies. Only one stayed constant, holding my hand, while I handled either. His name is JESUS.
By: Eyram Mac