Kia Sportage 2012 black
Posted by arete on Thu, 21 Dec 2017 -
Kia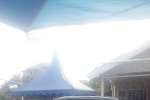 Used Kia sportage 2012 model in very good and solid condition. Leather interior with reverse cam. fu...
Ghana Ports And Harbors Auction Sales 2017
Posted by Cpt. Abraham Tetteh on Thu, 30 Nov 2017 -
Kia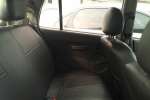 Auction Sales 2017 The Ghana Ports and Harbors Authority in collaboration with the Ghana Revenue Au...

we need people to make history and people to write the story. the reason is that the memory can't be trusted. Africa needs more writers.
By: Thomas Korang