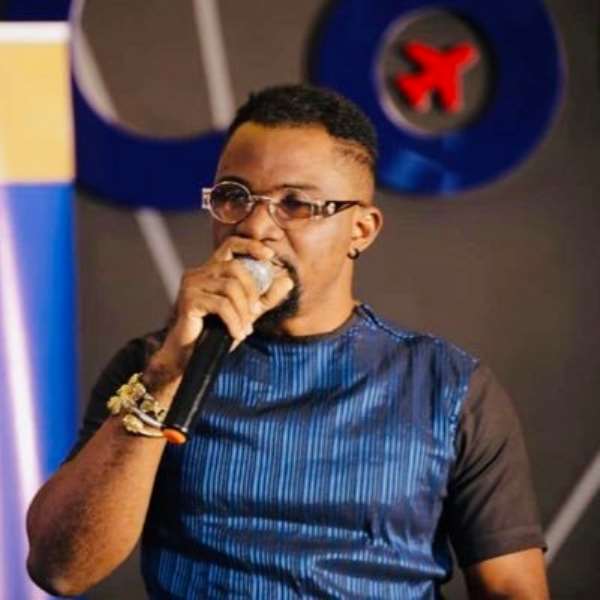 Chairman of the Ghana Association of Songwriters, Mr. Logic has expressed worry about the mode of awarding been practiced by Ghanaian organized music awards schemes.
According to him, other Ghanaian music awards schemes can't seem to grant awards on self-adopted and accumulated systems but seem to take cues from the nation's premier music awarding scheme, the VGMA.
"Let's take a good look at all the music award schemes we have in the country because it seems they all tend to replicate the VGMA because when someone wins an award in it there is the likelihood that he or she is going to win the same award at the Ghana Music Awards UK and even in the USA," he was speaking Hitz FM this morning.
He called on entertainment stalwarts to look into the various awards scheme which generic and pointed out that this will ensure transparent and fair reactions.
Mr. Logic made reference to the gospel musician Diana Antwi Hamilton who won the VGMAs and the Ghana Music Awards, USA respectively.
"See Diana Hamilton won the VGMA and the Ghana Music Awards, USA I am sure she will the Ghana Music Awards, UK too," he stated.