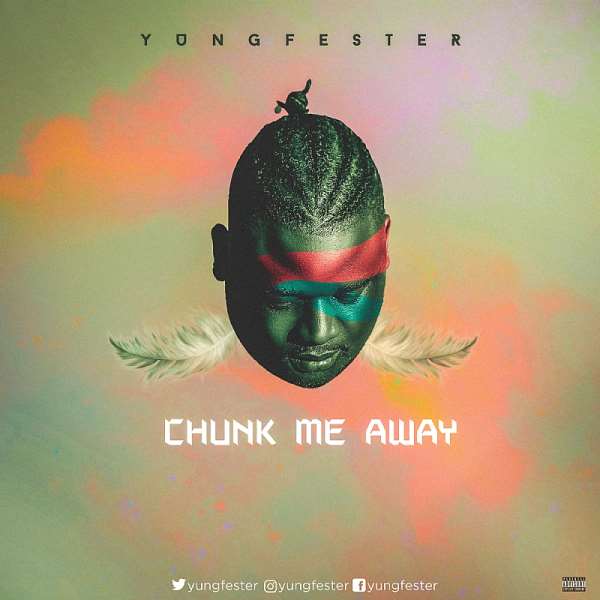 Liberian-American singer and songwriter, YungFester, known in private life as 'Fester Gbieor' who is making remarkable strides in the music industry is set to release a new hit single he calls 'Chunk Me Away.'
This comes after the release of Blessings, Ezi Nwanyi, and recently Mako and Lady.
Fester Gbieor, born on September 1st, 1994 in Monrovia, Liberia is popularly known as Yungfester Is a United States-based Singer-songwriter.
Yungfester is a fairly new artiste fast rising on the music scene. In September 2017, he released Blessings, a song appreciating the Blessings in his life.
Since then, he has released a hit highlife single that featured Nigerian artists like Mr. C.G.O and Kenny E titled Ezi Nwanyi, meaning Ideal wife in Igbo.
The "Ezi Nwanyi" track has taken Nigeria and Liberia by storm. The song was has been featured on Africa's biggest internet and Music video station Soundcity TV. The singer also dropped another single Lady in May 2018.
All his songs are aired on Big Liberian internet radio stations like Beatwind.com, Plusliberia.com, etc. You can also find his music on American radio platforms such as iHeartRadio, Itunes, Google play, etc.
It appears there is a lot more cooking from the camp of YungFester as we gathered from our inside source, that Yungfester has many more projects and promising hit songs lined up before the end of the year 2020.
He has shown potential in his music career thus far. As a matter of fact, he is not to be taken lightly. We are looking forward to more hits from this artiste.
Check out some of his music videos:
Follow him on across all his social media networks:
Facebook: Yungfester
Twitter: Yung_fester
Instagram: @Yungfester