June 18, 2018
|
Hiplife News
Turn on Turn Experience With Dj SiD Was Dope (PHOTOS)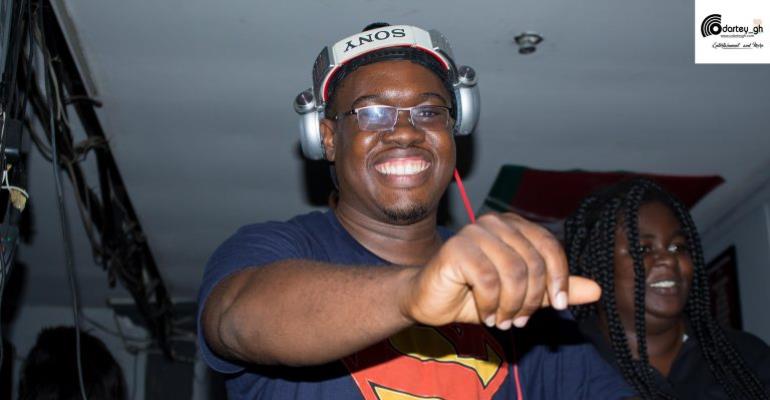 Champs Bar was charged up over the weekend when it hosted the Turn on Turn Experience With Dj SiD - Feli Nuna girls squad edition.
Host of the event, Lekzy Decomic , thrilled patrons with interactive jokes ahead of the main purpose of the event.
The evening saw performances from S3fa and Freda Rhymes who gave the audience a dose of her rap. Eshun also came in ensure that love birds were thrilled with romantic and soothing tunes to climax the evening.
However, the main act of the night, Feli Nuna ensured that patrons jammed to her back to back tunes pulling a surprise on stage.
DJ Sid together with supporting DJ's which include; DJ Mijay, Dj Toyor, Dj Nyce and Mz Orstin ensured that the evening was lit via back to back jams. Turn on Turn Experience with Dj SiD is Dj SiD's club tour and ultimate club party which would be passing through your favourite hangout.
Turn on Turn Experience with Dj SiD is organised by Kasa Entertainment and powered by Event Guide. For more information, contact 0249232558.
See photos from the event below;