8 March 2018
|
Celebrity
I Am Proud Having A child Out Of Wedlock - Yvonne Nelson Reveals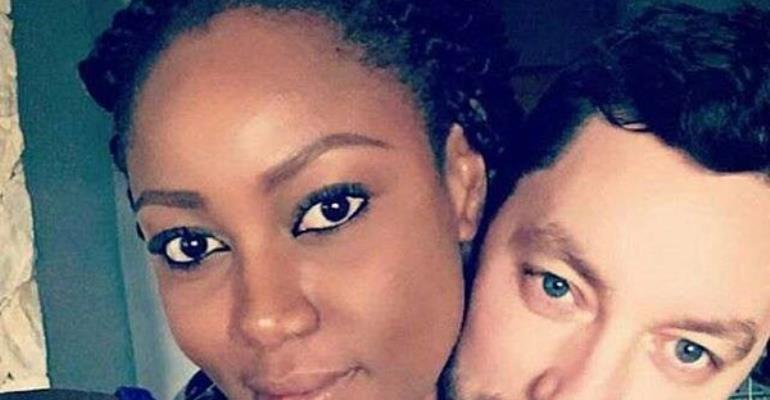 Actress Yvonne Nelson has said while she believes it's the right thing to get married before having kids, she is happy having a child out of wedlock.
The award-winning actress noted that society tends to always put undue pressure on young women when it comes to the issue of marriage and giving birth.
Yvonne Nelson welcomed her first child, Ryn Roberts - a girl - on Sunday, October 29, 2017, with her fiancée, Jamie Roberts.
While she managed to keep the pregnancy a secret, she was heavily criticised for giving birth without being married.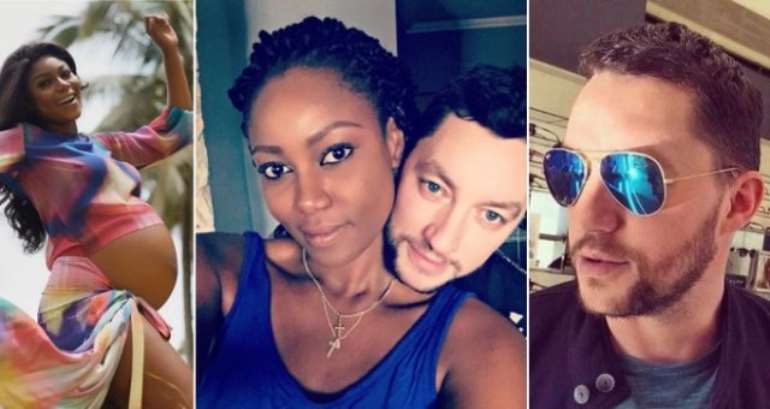 The actress told the BBC in an interview that was aired on Thursday that, "I believe it's the right thing to do. To get married, have kids, raise a family is ideal but I believe society puts a lot of pressure on women, young women in Africa especially."
According to her, what matters most is that "at the end of the day if my mum, my family is happy with me, I am happy with myself, that's it."
Yvonne Nelson had maintained in other interviews, after the delivery, that Jamie Roberts, a photographer who hails from Wales, is "the right guy I can start something with."
Catch up on the latest news videos from Modern Ghana.
Advertized