The Monsters "Kakai's"We Create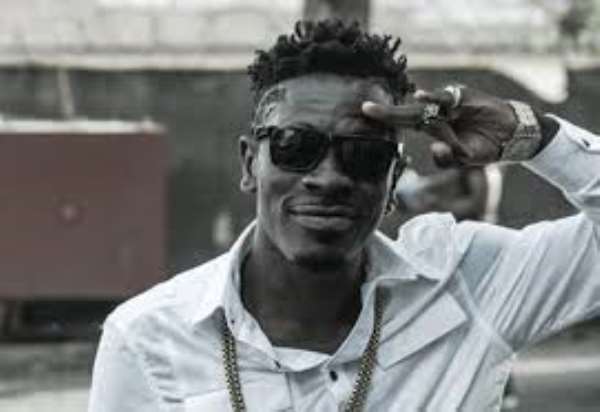 shatta Wale
Observing quietly from afar and I believe we should be very careful not to create more KAKAI's into the system since it will only come back to hunt us and that's the direction I see us going.
Let me use our brother Shatta as a case study to try and buttress my point. He started as Bandana and worked hard to make it via the system but the corrupt practices virtually made it impossible for him to survive so he had to struggle through the hard way by building a fan base from the streets and linking them via social media. He played a lot of free shows in his hood and somtimes had to organize free shows just to get his base solid.
Now he strategically rebranded to Shatta and jumped over back unto mainstream. The problems that comes with this is what we are all witnessing and because we don't understand his sentiments, we just condemn him anyhow forgetting we created the monster in him. He sees his fans as his gods and rightfully so that's why he feels no DJ or Presenter can disrespect him because they didn't make him, his fans did.
Now am listening to radio this morning and I hear artist managers talking about collecting monies from up and coming Artiste before allowing them to play at their concert because they've spent money to organize it. My question is did anyone force them to organize a show? are they not collecting gate proceeds and assistance from sponsors to offset their cost? are they serious or joking because if this is whats happening behind the scenes why not condemn it but you rather sit on radio and trumpet it.
After paying for studio works, paying payola for airplay and paying payola for interviews now they have to pay payola before they climb on stage I wonder how many Artiste can survive this jungle and those who survive will they not become the monsters we create and later complain about?
THE UPSIDE DOWN thinking must give way to RIGHT SIDE UP thinking.