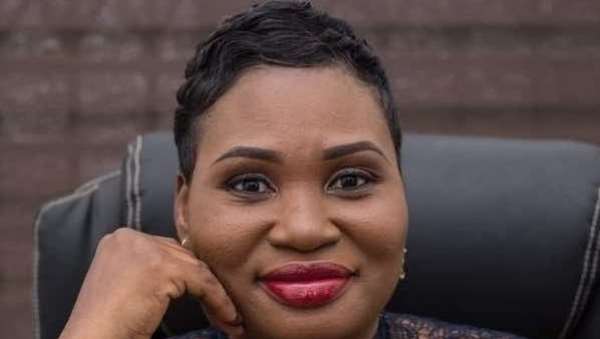 According to information reaching Modernghana Sports, Naa Odofoley Nortey who was a member of the Normalization Committee (NC) is set to be handed a position at the Ghana Football Association (GFA) which is currently being headed by Kurt Okraku as its president.
It is understood that the newly constituted GFA has been impressed by the work the legal practitioner carried out when the NC was in charge of running the affairs of the country's football governing body and has decided to give her an appointment.
A number of reports being gathered indicate that she is the preferred candidate to be named as the new head of the GFA's Legal Committee.
Naa Odofoley played a key role during the era of the Normalization Committee especially in areas relating to legal issues and managed to excel which in turn attracted several applauds.
Though unconfirmed, it is being reported that she has already been consulted on some legal matters for the GFA with her appointment to head the legal committee just around the corner.