Michael Essien To Retire From Football In 2020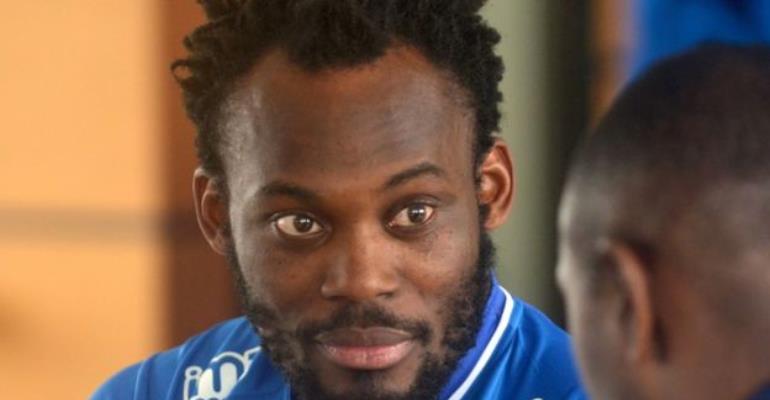 Ghana legend, Michael Essien has revealed that he will officially retire from football in the next two years.
The combative middleman is currently unattached after parting ways with Indonesia side Persib Bandung.
However, the former Chelsea star who is considering a managerial career after football, says he will entertain a contract from a football league club as he has at least two more years to retire.
"I want to keep playing,' he insists, 'I mean I think I still have a year or two in me, but I'm not rushing into anything.
"If something comes up and it's interesting I might consider it. I think that's what I'm trying to do really, and we'll see what happens," he is quoted by the Independent.
"I just want to enjoy the few years ahead of me playing football. It's something I love, it doesn't really matter [where].
"I've played at the highest level, so I'm just looking forward to enjoying the football, so anywhere there is interest, then yeah. I will consider it.'
The Ghana international also played for Real Madrid and AC Milan.