No Show For Ghanaian Clubs In Africa Excites Abubakari Damba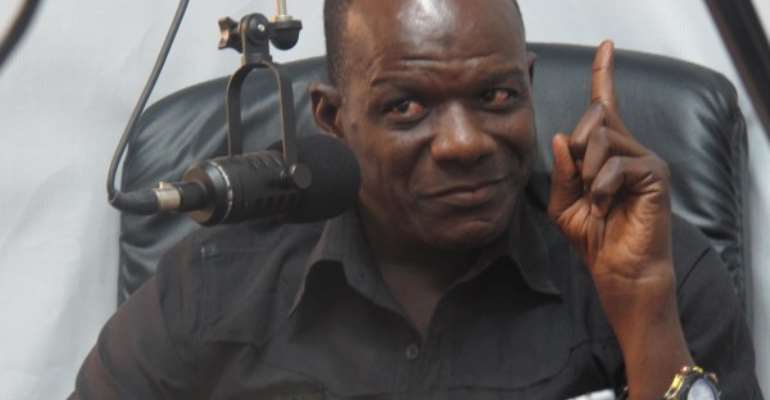 Abubakari Damba has hailed Ghana FA Normalisation Committee's decision not to allow Ghanaian clubs to compete in Africa in CAF's inter-club competitions next season.
The Normalisation Committee of Ghana football met owners and administrators of Premier League and Division One clubs on Friday, October 19, at the Alisa Hotel and it was agreed that clubs will not take part in CAF's inter-club competition next season.
The decision by the Committee means no Ghanaian club will take part in either the CAF Champions League and the Confederation Cup
And according to the former Black Stars goalkeeper, clubs in the country aren't prepared enough for a continental championship and it will be better to stay away from such competitions to avoid disgrace.
"I am very happy with that decision because when you look at the competition in Africa, teams are doing very well and football has evolved," he said. "We don't have to go there and disgrace ourselves.
"Just because we are Ghana so we have to participate. What have the teams than to show they are prepared for Africa?
"For me, we have not done anything to show we are prepared.
"We are not prepared on the pitch and financially it is demanding. When we go now we are just going to represent but it's not about representation anymore but it is about performing.
"So for me, it is a good decision," he concluded.
Ghana joins some minnows in Africa football like Comoros, Eritrea, Guinea Bissau, Reunion, Mauritius, Sao Tome and Principe as well as Sierra Leone and Somalia who will not be making an appearance at next season's competitions.
The Ghana Premier League came to an abrupt end in June this year following investigations by celebrated journalist Anas Aremeyaw Anas on Corruption in the Ghanaian game and domestic football has been dead since then.
Samuel Ekow Amoasi Appiah
Sports Journalist