'I Have Not Been Shown The Exit' - Samatex FC Coach Stephen Abugri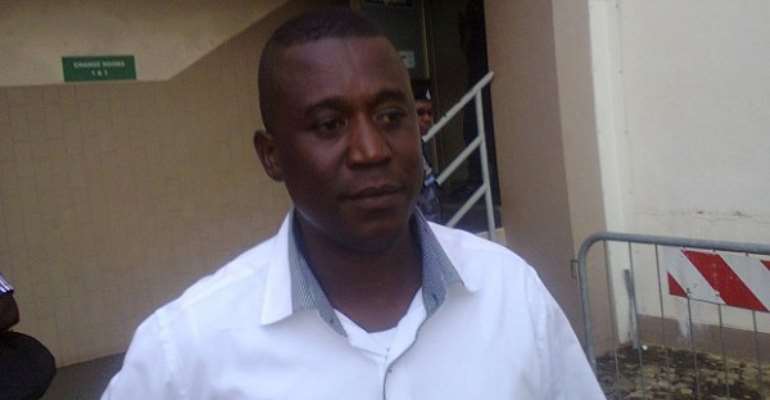 Samertex FC head coach, Stephen Abugri has denied reports that he has been shown the exit by the club.
A statement which was issued on Monday indicates that Mr Abugri alongside his deputy Joseph Anyagle and goalkeepers trainer Micheal Addo have been shown the exit, the coach insists he hasn't left the club.
The club's statement read: "The managing director of FC Samartex Mr Richard Nsenkyire Kwaku Duah today told coach Abugri whose contract is coming to an end on Wednesday 17th October 2018 that his contract is not going to be renewed.
"Management wish them well at wherever they seek for different jobs. Finally, management have asked Alex Eshun to take over till we appoint a substantive coach."
However, in an interview with SportsworldGhana.com, he said, "I have not been sacked from the team, my contract ends on the 17th of this month,"
"No agreement between the two, to renew my contract so dismissed the wrong information that I have been sacked,"
"I will be at the training grounds with my players". he added.
Coach Abugri contract was renewed last year which will expire on Wednesday, 17th of October 2018.
Samuel Ekow Amoasi Appiah
Sports Journalist