Yussif Basigi Optimistic Of Black Queens Winning AWCON 2018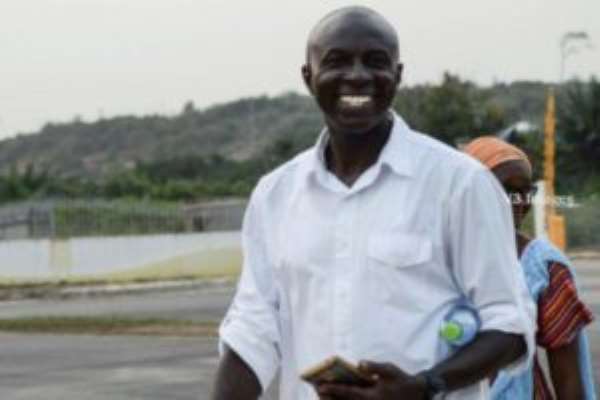 Former Sekondi Hasccas head coach, Yussif Basigi has expressed his belief that the Black Queens has an advantage of winning the Africa Women's Championship for the first time, as host of the competition.
The Black Queens have been preparing for the competition with a nationwide tour, where they have been involved in a series of low profile friendlies.
According to him, the team will be motivated by the home crowd which should give them the edge over big names like Nigeria and Cameroon.
"Yes I am very confident they can win it, I know most of the ladies, I worked with them during my team with the team and I know they will deliver,' he spoke to Ghanasportsonline.com.
"The likes of Nigeria, Cameroon, South Africa and the rest will all be coming with the aim of winning the competition.
"But I believe as host, we have a little edge over them because we will get the home support, which should motivate the players. I am very optimistic they can make history this time around.
"Two years ago we were close only to lose to the host Cameroon in the semifinals."
Meanwhile, at the unveiling of the mascot for the competition, the Sports Minister, Hon. Isaac Asiamah promised to support the team with some international exposure ahead of the tournament.
The team is expected to line up a friendly with 9 times champions Nigeria and South Africa.
The tournament will be held from November 17th to 1st December.
Samuel Ekow Amoasi Appiah
Sports Journalist