Man United Frustrated After Failing To Sign Targets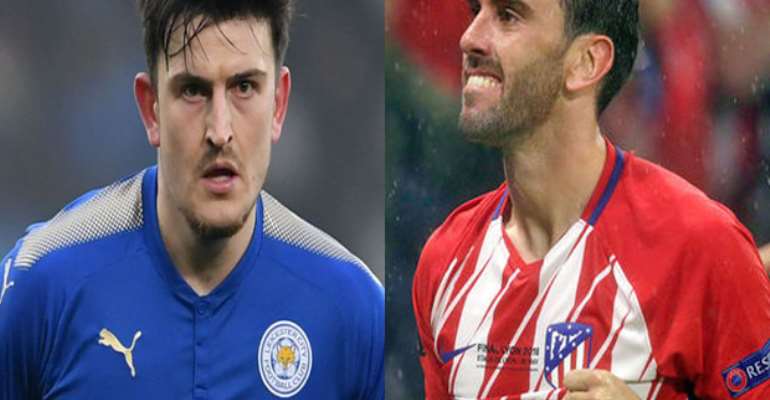 Marcos Rojo will not be moving to Everton after Manchester United failed to land their own defensive targets.
Everton had lined up a move for the Argentine, who is currently injured, but United were only willing to sell if they signed a defender themselves. Rojo had also been offered in a swap deal for Tottenham's Toby Alderweireld.
United saw a late bid for Atletico Madrid's Diego Godin falter yesterday.
Godin turned down the chance to join United despite the club offering a lucrative two-year contract for the 32-year-old.
United had offered to pay his release clause and £150,000 a week but Godin is intrinsic to Diego Simeone's plans and settled in Madrid.
Though the Uruguay international was flattered by United's interest he has opted to stay at Atletico.
It follows a window which saw them offer under the odds for Harry Maguire and Jerome Boateng, about whose fitness they had reservations about, while they refused to meet the demands of Yerry Mina's agent and didn't even register an offer for Spurs' Alderweireld.
While United have failed to meet Mina's agent's demands, Everton look ready to and are willing to bring his Barcelona team-mate Andre Gomes in with him.
The duo is currently having their medicals with the Merseyside club ahead of the deadline yesterday.