Former Ivory Coast Coach Michel Dussuyer In Ghana To Offer Expert Support To Benin In AYC Qualifiers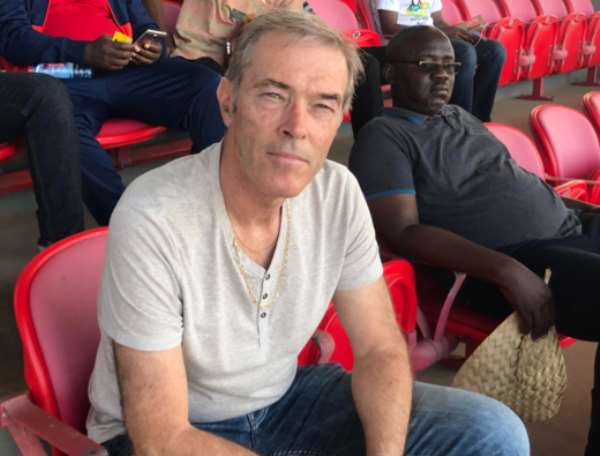 Former Ivory Coach Michel Dussuyer arrived in the country to offer his support to the national U-20 team of Benin ahead of their Africa Youth Championship qualifiers against Ghana.
The Young Squirrels are playing the Black Satellites of Ghana for a place in next year's Africa Youth Championship.
Dussuyer, who is the senior national team coach of Benin has been travelling with the team to offer expert support to the U-20 side.
The Frenchman's arrival in Cape Coast gives further credence to the importance Benin are attaching to the ultimate qualifier against Ghana.
Benin has been impressive in the qualifiers eliminating Senegal and Congo and will look to secure a favourable result against the Black Satellites on Saturday.
Michel Dussuyer is one of the most experienced expatriate coaches on the African continent.
He returned to coach Benin for the second time having left the post back in 2010 to coach Guinea and subsequently Ivory Coast.