Black Princesses Coach Yussif Basigi Names Squad For FIFA U-20 Women's World Cup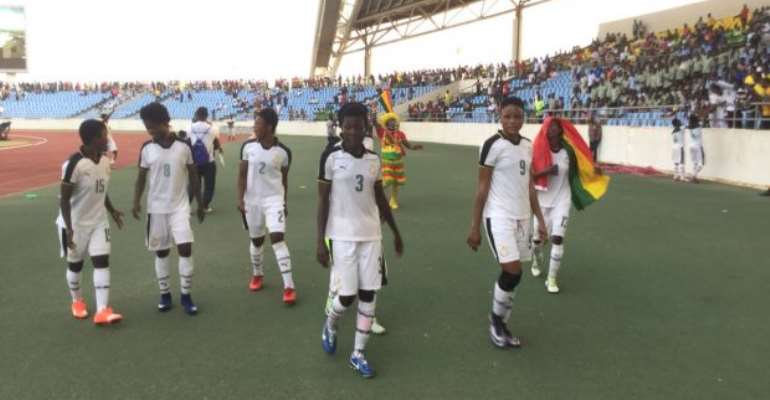 Head Coach of the Black Princesses Yusif Basigi has named his squad for the FIFA Women's World Cup in France next month.
The team dominated by several of the players from the Black Maidens team two years ago is poised to make history at the Mundial by reaching the knockout stages.
Meanwhile, there are other players who featured in the previous edition of the Mundial in Papua New Guinea also included in the squad.
Ernestina Abambila, Sandra Owusu-Ansah and Philicity Asuako are some of the key players of the squad and are expected to be at the top of their game for the team to go a step further.
Shine Agbomadzi of Sea Lions and Rafia Alhassan were very impressive in the qualifiers. However, the team will miss striker Princella Adubea through injury.
Ghana are in group A together with host France, the Netherlands and New Zealand.
Below is the complete list for the World Cup