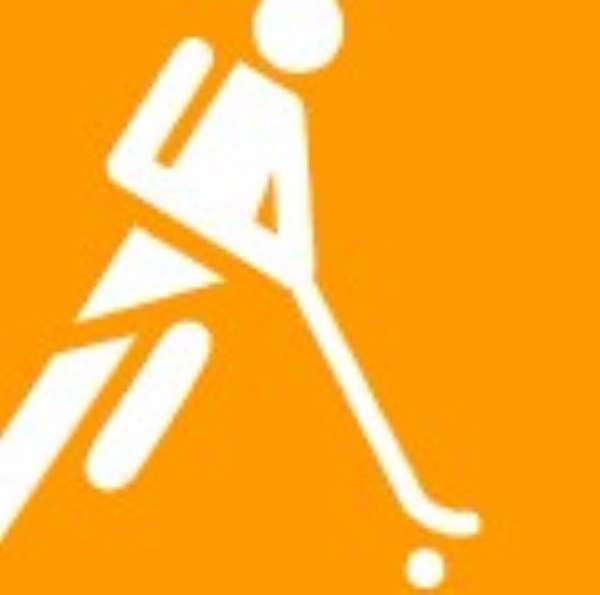 Cape Coast, Sept. 6, GNA - Kumasi Sports Council Hockey Club beat NDK Financiers Hockey Club of Accra 4-3 to lift the Fetu Afahye Hockey Cup at the finals of a hockey tournament at the University of Cape Coast sports grounds on Saturday to climax the celebrations of the Afahye festival of the chiefs and people of the Oguaa Traditional area. The tournament organised by the Cape Coast District Hockey Association attracted eight hockey clubs.
The clubs included Golden Sticks, Exchequers, Multi Sticks, Citizens, CEPS, Cape Coast Hockey Club, Kumasi Sports Council Club and NDK Financiers, Accra.
Col. (rtd) Ohene Asante, acting Chief Executive of the National Sports Council presented the Cup that was donated by Joe Anderson, a Cape Coast businessman to the winners.
He commended the clubs for their good sportsmanship during the tournament and appealed to clubs in the other Regions who could not participate in the tournament to do so during the next festival. Mr Mathew Doe, Chairman of the Central Regional Football Association appealed to corporate bodies to assist the association in organizing the 2006 hockey tournament.